15 Genealogy Quotes We Love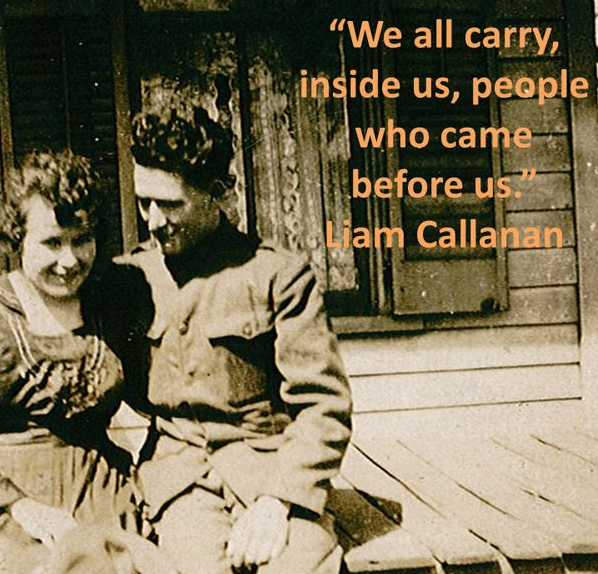 Here are 15 of our favorite quotes about family history. We hope you enjoy them!
1. Every book is a quotation; and every house is a quotation out of all forests, and mines, and stone quarries; and every man is a quotation from all his ancestors. – Ralph Waldo Emerson
2. If you are lucky enough to be a genealogist, you are lucky enough. – Ruth Padilla
3. Friends come and go, but relatives tend to accumulate. – Unknown
4. Genealogy: Where you confuse the dead and irritate the living. – Unknown
5. There is no king who has not had a slave among his ancestors, and no slave who has not had a king among his. – Helen Keller
6. If you don't know history, you don't know anything. You are a leaf that doesn't know it is part of a tree. – Michael Crichton
7. We inherit from our ancestors gifts so often taken for granted. Each of us contains within this inheritance of soul. We are links between the ages, containing past and present expectations, sacred memories and future promise. – Edward Sellner
8. Research is what I'm doing when I don't know what I'm doing – Wernher von Braun
9. We need to haunt the house of history and listen anew to the ancestors wisdom. – Maya Angelou
10. To forget one's ancestors is to be a brook without a source, a tree without a root. – Chinese Porverb
11. Some family trees have beautiful leaves, and some have just a bunch of nuts. Remember, it is the nuts that make the tree worth shaking. – Unknown
12. If we tried to sink the past beneath our feet, be sure the future would not stand. – Elizabeth Barrett Browning
Make Instant Discoveries in Your Family Tree Today
Imagine adding your family history information to a simple program and getting hundreds of new discoveries instantly. MyHeritage is offering 2 free weeks of access right now to their extensive collection of 7.2 billion records, as well as their matching technology that instantly connects you with new information. Simply sign up using the link below to start making new discoveries right now.
13. Most of our ancestors were not perfect ladies and gentlemen. The majority of them weren't even mammals. – Robert Anton Wilson
14. The thing that interests me most about family history is the gap between the things we think we know about our families and the realities. – Jeremy Hardy
15. Why waste your money looking up your family tree? Just go into politics and your opponents will do it for you. – Mark Twain
And just so we don't forget to check our sources. 🙂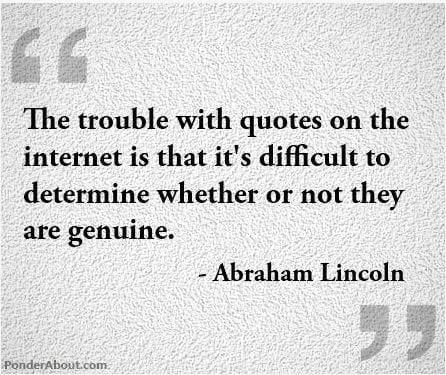 Get Our Genealogy Articles by Email Each Week
Stay up to date on our newest articles by subscribing to our free weekly newsletter.