15 Genealogy Quotes We Love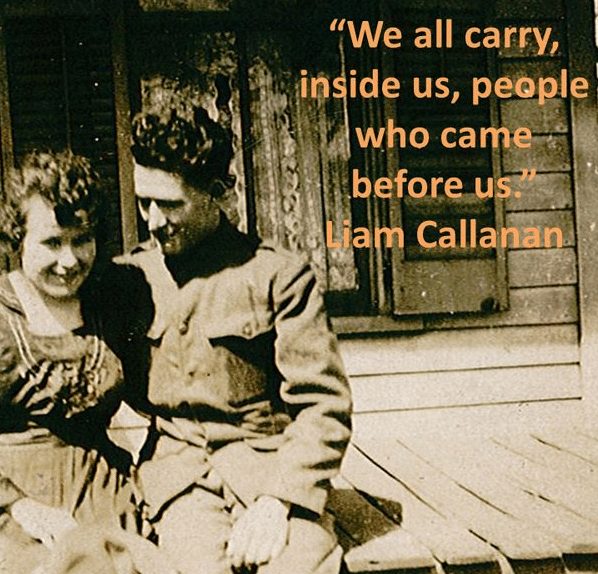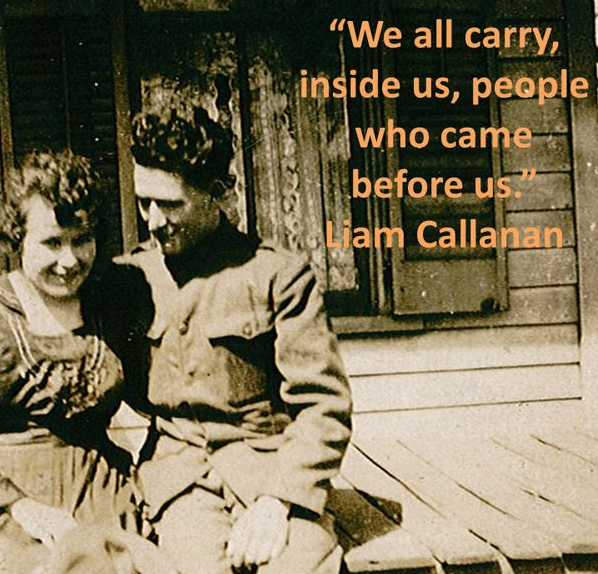 Here are 15 of our favorite quotes about family history. We hope you enjoy them!
Every man is a quotation from all his ancestors. – Ralph Waldo Emerson
If you are lucky enough to be a genealogist, you are lucky enough. – Ruth Padilla
Friends come and go, but relatives tend to accumulate. – Unknown
The past is not dead. It isn't even past. – William Faulkner
Genealogy: Where you confuse the dead and irritate the living. – Unknown
There is no king who has not had a slave among his ancestors, and no slave who has not had a king among his. – Helen Keller
If you don't know history, you don't know anything. You are a leaf that doesn't know it is part of a tree. – Michael Crichton
We inherit from our ancestors gifts so often taken for granted. Each of us contains within this inheritance of soul. We are links between the ages, containing past and present expectations, sacred memories and future promise. – Edward Sellner
Research is what I'm doing when I don't what I'm doing – Wernher von Braun
Upcoming Course and Private Group!
Looking for a fun way to increase your genealogy discoveries in 2016?
The Genealogy Journey
is a brand new, self-paced course from Family History Daily that's packed full of inspiring how-to for intermediate family historians. With
hundreds of little-known tips and tricks for finding records, locating underused resources, uncovering hidden ancestry and accessing free genealogy sites
, this course has something for everyone. Each section includes an
easy to use guide, hands-on lessons, direct access to free resources, templates
and more -- plus optional access to a
private genealogy research group
where you can connect with others.
The Genealogy Journey
will be available very soon on an
affordable sliding scale
. Enter your email address below to find out when it's ready.
We need to haunt the house of history and listen anew to the ancestors wisdom. – Maya Angelou
To forget one's ancestors is to be a brook without a source, a tree without a root. – Chinese Porverb
Some family trees have beautiful leaves, and some have just a bunch of nuts. Remember, it is the nuts that make the tree worth shaking. – Unknown
If we tried to sink the past beneath our feet, be sure the future would not stand. – Elizabeth Barrett Browning
Most of our ancestors were not perfect ladies and gentlemen. The majority of them weren't even mammals. – Robert Anton Wilson
The thing that interests me most about family history is the gap between the things we think we know about our families and the realities. – Jeremy Hardy
Why waste your money looking up your family tree? Just go into politics and your opponents will do it for you. – Mark Twain
And just so we don't forget to check our sources.