Explore the Past With These 3 Free Newspaper Archives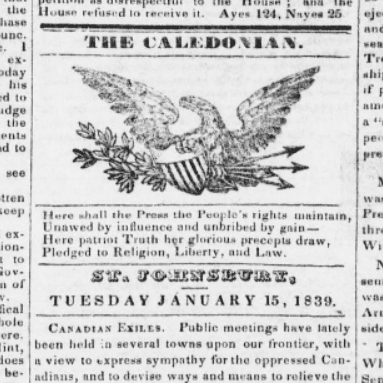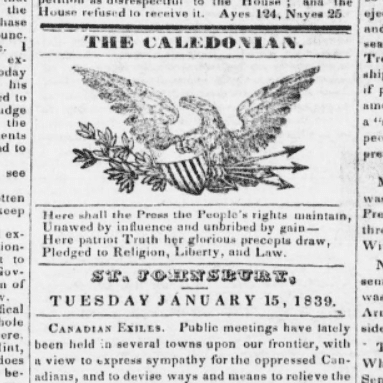 Whether you're looking for an elusive obituary or a family scandal, free newspaper archives are an excellent resource for filling out your family tree. In fact, many online archives make it so easy to search decades of 'dusty' old papers, you might find that it's awfully easy to lose yourself in the past.
We've gathered together a list of three of our favorite places to find free access to old newspapers. Each is worth checking out since they all have their own collections and dates of publication to offer (with some overlap). Of course, there are many good paid services that offer newspaper records as well (such as Ancestry's Newspaper Collection, FindMyPast.com and Newspapers.com) but we have focused on including resources below that require no payment for access.
3 Free Newspaper Archives to Help You Grow Your Family Tree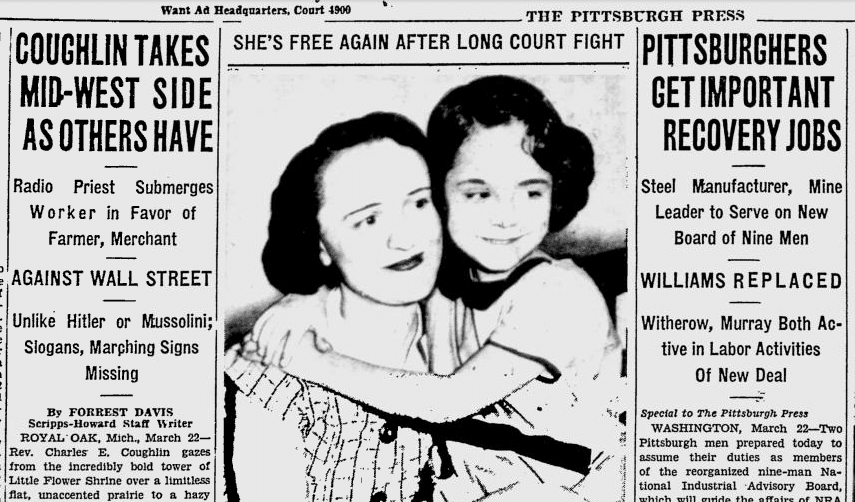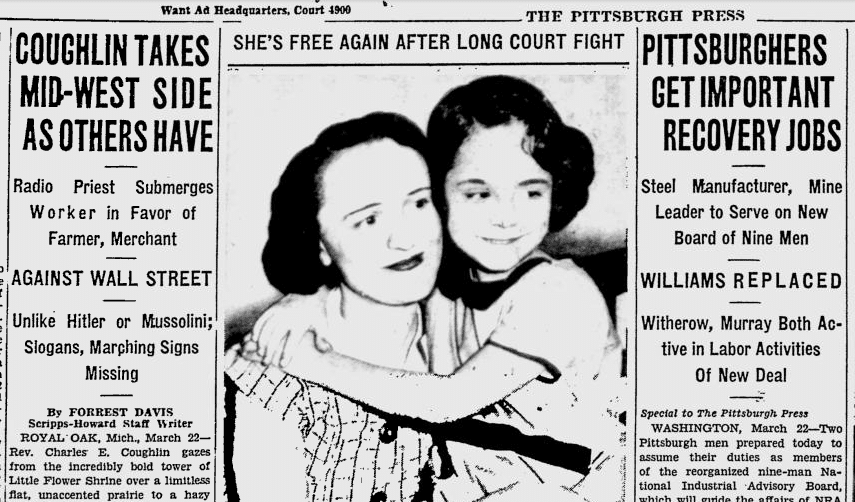 Google News Archive:  This is probably our favorite free newspaper archive because it is so expansive. Records are available from across the globe and many predate the 19th century. Specific articles that your search term appears in are highlighted in blue on the scanned page–making finding those missing details on the family tree quite efficient. Unfortunately, the future of this resource has been at question more than once, and this fact is reflected in the poor search options and structure. Still, it is a valuable archive and regular usage shows Google that it's one worth investing in.
Chronicling America: With records stretching from 1836 to 1922, this massive archive from the Library of Congress is not to be missed. The millions of digitized records in this collection have been pulled from a much larger archival initiative, the United States Newspaper Program, which has worked to save newspapers across the US dating back to 1690. Search for an ancestor, or spend some time learning about what their lives were like, by reading through the fascinating stories in these old papers. You'll want to take a look at their interesting data visualization for these historic records as well. Read our detailed how-to for using this archive here.
Illinois Digital Newspaper Collection: This excellent resource from the University of Illinois offers more than a million scanned pages from 45 newspapers across the US. The earliest pages are from 1831. The site is easy to use and a transcript of the text is available to the left of every image. Like Google News Archive, the article containing your search term is highlighted on the page to make finding what you're looking for simple.
Fulton History: A huge resource with over 35,000,000 pages for the US and Canada. This collection was put together by a passionate researcher and although it is a bit oddly laid out, the archive offers many newspapers found nowhere else.
Need More?
Looking for a country, province or state specific historic newspaper archive? Wikipedia has a huge list of free and pay for access newspaper services from around the world here. They also have listed some fascinating free collections for specific historical events, time periods and topics of interest — such as the Densho Japanese internment camp newspapers from the 1940s and the Handwritten Newspaper Project (with records dating back 59 BCE).
Note on Searching Old Newspapers:
Grow Your Tree With Our Online Genealogy Course
Did you know that Family History Daily offers a
popular and
affordable
, self-paced online genealogy course that can help you with your research? Move past the basics and learn advanced research methods easily with our one-of-a-kind lessons, step-by-step guides, helpful hands-on activities, fun challenges and engaging discussions.
You'll Discover:
where to find billions of free genealogy records online
The Google search tricks that can help you find your ancestors
how to research dozens of special topics
where to find free online genealogy tools
how to break down brick walls with simple, proven strategies
how to use DNA for genealogy research
and much more...
When searching, it's always important to remember that your ancestors' names may have been spelled incorrectly, or variations may have been used that were common at the time. Newspaper record searches don't often do a very good job of accounting for these variations, so you may need to spell out the possibilities one by one yourself.
In addition, items of regional interest could sometimes spread nationally, so check papers beyond your ancestors' home towns–especially if you think they may have been mentioned in a scandal or trial. Take advantage of phrase and Boolean searches as well (which many archives support) by placing the "exact phrase or name you are searching for" in quotation marks and/or using AND, OR and NOT to refine your results. This is especially important when seeking out individuals in your tree with common surnames.
What newspaper archives have you used?
You might also like: This Revealing Newspaper Section May Hold Fascinating Details About Your Ancestors
Originally published March 2015
Get Our Genealogy Articles by Email Each Week
Stay up-to-date on our newest articles by subscribing to our free weekly newsletter.