History Shows You Can Watch for Free with Amazon Prime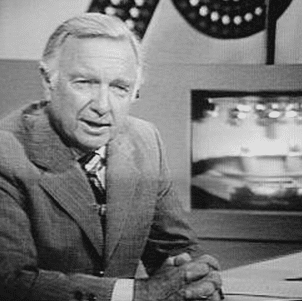 Love history shows? Amazon has a surprising selection of them free with with Prime.
Amazon Prime is a subscription service that bundles together a free monthly book for your kindle, unlimited streaming of selected videos and free two-day shipping on millions of Amazon's products (including lots of great genealogy items) for one flat yearly fee of $99.
The service if not for everyone, but if you enjoy digital media and do some online shopping it can present a very good deal, especially if you take advantage of their 30 day free trial.
Amazon's videos can be watched on just about any computer, tablet or other device with a high speed internet connection and Amazon has a great history selection with a Prime membership or trial. Enjoying these videos can definitely be a fun way to boost your history knowledge! 
Here are 10 of the most popular prime selections:
Make Instant Discoveries in Your Family Tree Now
Imagine adding your family tree to a simple website and getting hundreds of new family history discoveries instantly. MyHeritage is offering 2 free weeks of access to their extensive collection of 7.7 billion historical records, as well as their matching technology that instantly connects you with new information about your ancestors. Sign up using the link below to find out what you can uncover about your family.
Note: If you do decide to sign up for a free trial of Amazon Prime or purchase items from Amazon after clicking through from Family History Daily our site will receive a small percentage of the purchase price. This helps keep FHD running so we appreciate your support!
Image credit: Walter Cronkite on television during 1st presidential debate between Ford and Carter, Philadelphia, Pennsylvania, 1976
Get Family History Daily's Articles by Email Each Week
Stay up to date on our newest articles by subscribing to our free weekly newsletter.