Why Weren't Your Ancestors Smiling in Those Old Photos? The Reason Revealed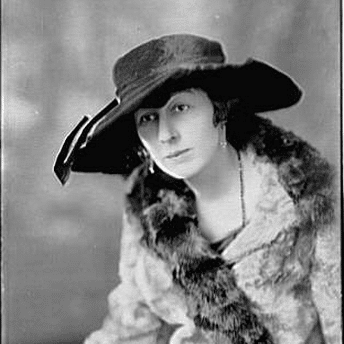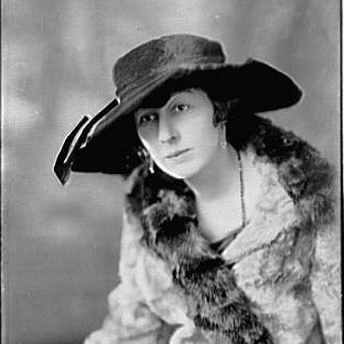 Thank you to the family history research site Crestleaf for sharing this fun take on why people didn't smile in old photographs.
Ever wonder why your ancestors aren't grinning from ear to ear in those faded black and white family portraits? Though there are many speculations and theories as to why people donned such serious looks in photographs during the 19th century, we've decided to debunk the myths to provide you with the truth behind those stern stares.
Some people feel that during the early days of photography, long exposure times discouraged smiling, since everyone — including wiggly, giggly small children and babies — had to sit still for such long periods of time in order for clear images to be produced.
Other people speculate that because the act of getting your portrait taken used to be such a luxurious, and thus uncommon occurrence for the lower and middle-class, solemn expressions in photographs were worn to reflect dignity felt during the rare occasion.
And then there are those who theorize that older portraits lacked the pearly whites found in today's photos because, well, pearly whites didn't actually exist in the 19th century! Adequate dental care wasn't available to the majority of folks at the time, and dental hygiene practices weren't as important or prevalent as they are today. Because the only cure for tooth decay was to pull out teeth (leaving nothing but gaping holes), smiles probably weren't something most people wanted to show off back then, right?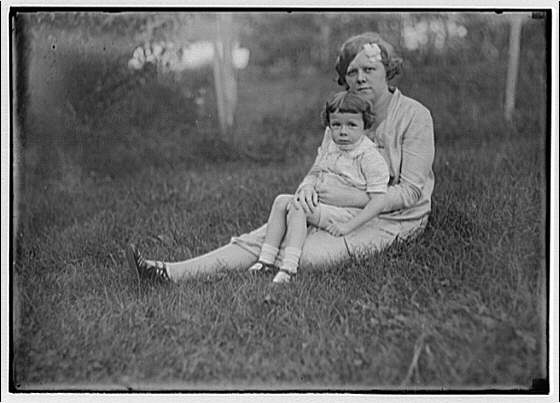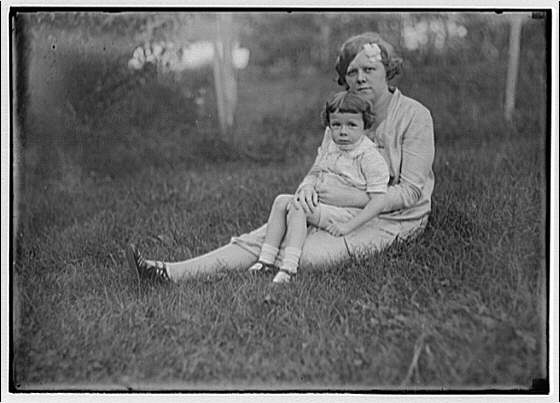 The Real Reason Your Ancestors Weren't Smiling
So are these myths actually truthful? Not quite. The real reason why your ancestors didn't smile in vintage photographs was because they thought smiling would make them look…stupid — or even of lower-class, as portraits back then were to capture an ideal and not a memorable moment in time. You can read more about the subject by heading over to The Public Domain Review. Much like the modern selfie is deemed a social faux pas (unless you're a teenager), smiling in photos was a major no-no in the 19th century.
It actually wasn't until the early 1900s that plastering a smile on your face in a portrait was considered acceptable. Once personal Kodak cameras became widely available to the average consumer, a more joyous photography culture emerged and goofy grins replaced pensive glares.
There you have it — the real reason your family members weren't smiling in vintage photos. Silly? Probably. But to them, we're likely the uncouth ones!
Like old photos? Check out Crestleaf's post about awkward vintage family photos for more great old pictures from days past.
Grow Your Tree With Our Online Genealogy Course
Did you know that Family History Daily offers a
popular and
affordable
, self-paced online genealogy course that can help you with your research? Move past the basics and learn advanced research methods easily with our one-of-a-kind lessons, step-by-step guides, helpful hands-on activities, fun challenges and engaging discussions.
You'll Discover:
where to find billions of free genealogy records online
The Google search tricks that can help you find your ancestors
how to research dozens of special topics
where to find free online genealogy tools
how to break down brick walls with simple, proven strategies
how to use DNA for genealogy research
and much more...
Images: "Portrait of woman wearing hat and fur stole," Library of Congress, and "Woman seated on grass with child in lap," Library of Congress
Get Our Genealogy Articles by Email Each Week
Stay up-to-date on our newest articles by subscribing to our free weekly newsletter.