Who's the Most Interesting Person in Your Family Tree?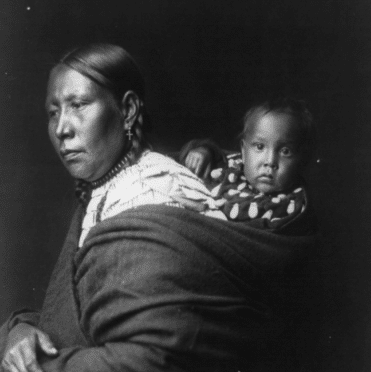 Many of our readers have expressed interest in more community interaction on Family History Daily, so we thought we'd give you a chance to share some of your family stories!
Not long after we launched our Facebook page we asked our followers to tell us who the most well-known person was in their family tree and the responses were so much fun to read!
Here are a few: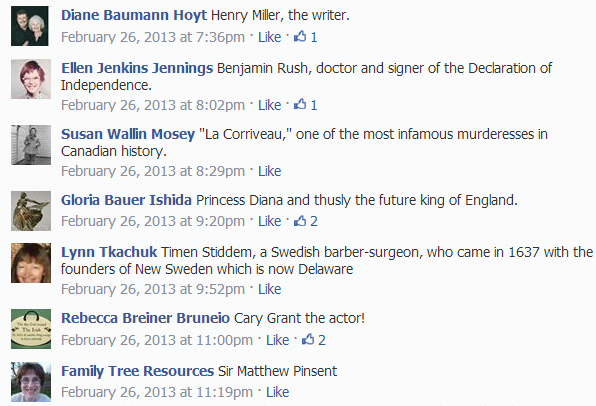 Now we'd love to know…Who is the most interesting and/or well-known person in your family tree? Post your responses in the comments!
Image: Ogalala Mother and Child, c1905
Get Family History Daily's Articles by Email Each Week
Stay up to date on our newest articles by subscribing to our free weekly newsletter.