Nearly Half a Million Free Irish Parish Records Just Went Online: Here's Where to Find Them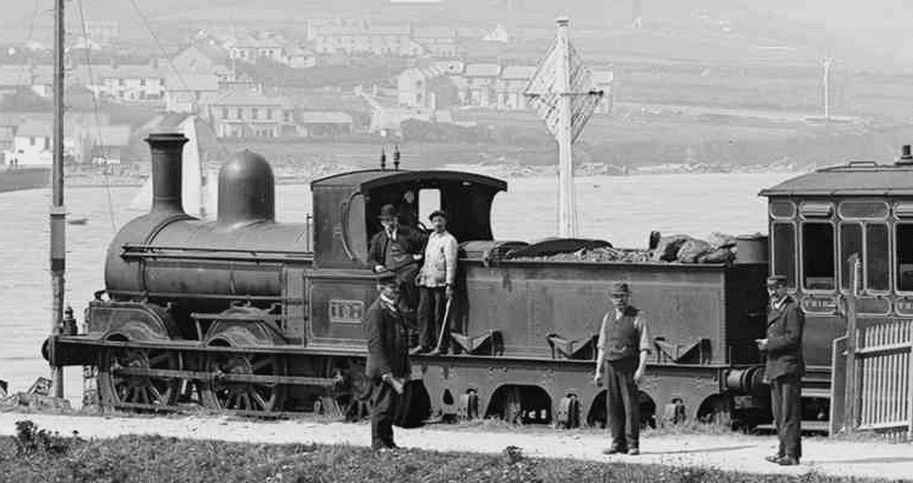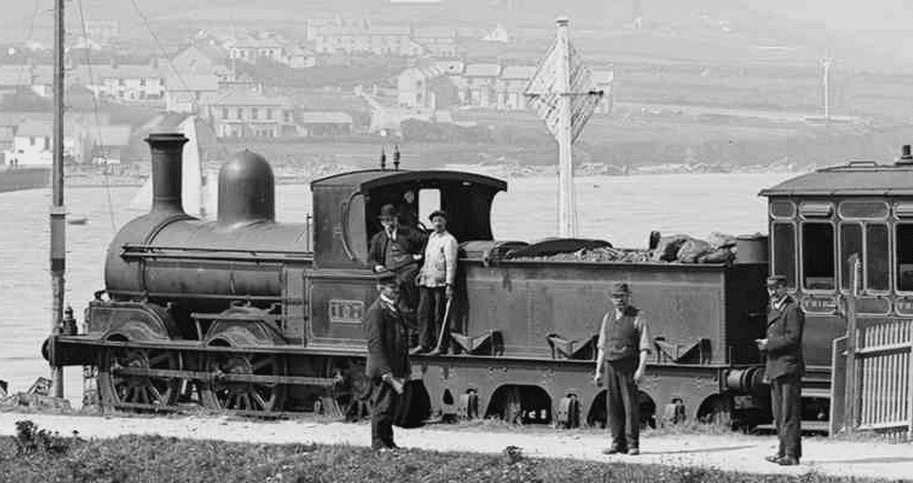 The National Library of Ireland has officially launched a new web-repository for its Catholic parish records — making this truly vital record collection available online for free for the first time in history.
The parish register records are considered to be the single most important source of information on Irish family history prior to the 1901 Census.
The new dedicated website hosts over 390,000 digital images of the microfilm reels on which the parish registers were recorded. The NLI has been working to digitize the microfilms for over three years under its most ambitious digitization program to date.
Dating from the 1740s to the 1880s, the database covers 1,091 parishes throughout the island of Ireland, and consists primarily of baptismal and marriage records.
Currently, to find an ancestor you will need to know the county and parish they would have been associated with — then search through the images. Indexes exist for some record collections only.
We recommend that you visit the help pages before attempting to search these records for the best results. 
Locate more Irish records at IrishGenealogy.ie, a large free genealogy site from the Department of Arts, Heritage and the Gaeltacht.
We've also complied some cost-free places to locate English, Irish and Scottish records here.
Grow Your Tree With Our Online Genealogy Course
Did you know that Family History Daily offers a
popular and
affordable
, self-paced online genealogy course that can help you with your research? Move past the basics and learn advanced research methods easily with our one-of-a-kind lessons, step-by-step guides, helpful hands-on activities, fun challenges and engaging discussions.
You'll Discover:
where to find billions of free genealogy records online
The Google search tricks that can help you find your ancestors
how to research dozens of special topics
where to find free online genealogy tools
how to break down brick walls with simple, proven strategies
how to use DNA for genealogy research
and much more...
Get Our Genealogy Articles by Email Each Week
Stay up-to-date on our newest articles by subscribing to our free weekly newsletter.