Love Free Online Genealogy Records? FamilySearch Needs YOUR Help Indexing Them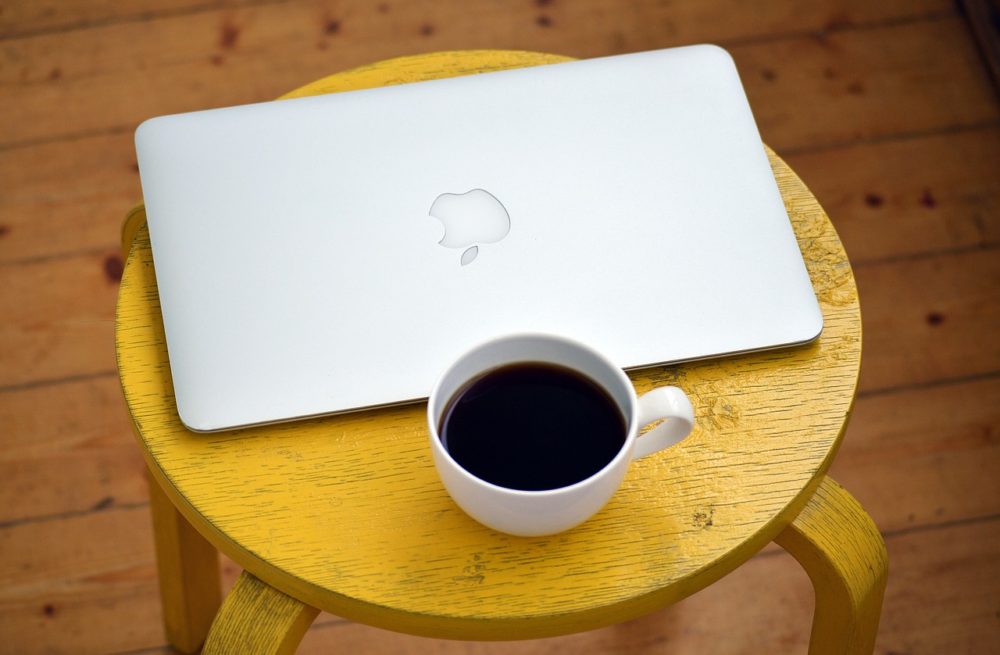 FamilySearch.org, which holds the largest collection of free family history data in the world, is currently recruiting genealogy enthusiasts for its online World Indexing Event 2016. And they want you.
For 72 hours between July 15 and 17, thousands of family historians will gather together online to see how many records they can accurately index in an attempt to make more free family history data available online than ever before. Even if you've never indexed a record, or only have a small amount of time to dedicate to the event, your contribution will make a difference.
What is indexing? Why is it important?
Indexing is the important process of entering pertinent data from a scanned document into a searchable database. Every time you enter a name into a box online in the hopes of finding your ancestors you are relying on the work someone did to make that document searchable — and many, many of these people are dedicated volunteers.
Sure, computers can decipher and make searchable some typed records…but results are often inaccurate and hand written records must always be indexed by actual people. Without volunteer indexers we'd all be spending our time browsing through massive collections (assuming we could even gain access to them). And we all know how time consuming that can be. And sometimes, an online index may be the only way to access data online if the actual record is not made available publicly online, or if the record is generally unreadable to an untrained eye.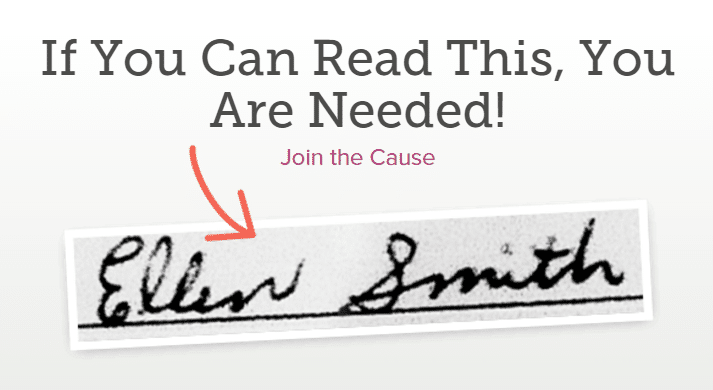 The World Indexing Event 2016 is a great way to become part of the important indexing effort. All you need is a computer (no tablets or phones) and an internet connection. To sign up for the event simply visit this page on FamilySearch and follow the steps provided. A special program is provided for indexing and documents in many languages will be available to those with both English and foreign language proficiency. FamilySearch's goal is 72,000 participants — currently the number is at just over 28,500.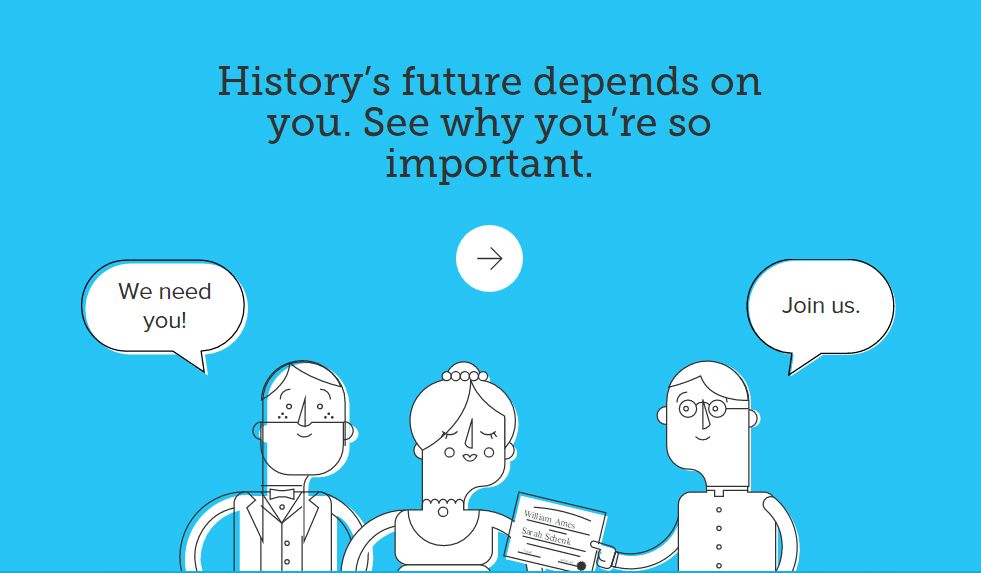 Of course, if you're feeling especially eager about getting started you can take part in one of FamilySearch's 100+ ongoing indexing projects right now. Many other free genealogy websites also rely on volunteer indexers so check your favorite databases for ways to contribute.
And, as always, we thank those who have dedicated their time to making sure important family history records are accessible to us all.
Will you be taking part in World Indexing Day 2016?
By Melanie Mayo – Editor, Family History Daily
Make Instant Discoveries in Your Family Tree Now
Imagine adding your family tree to a simple website and getting hundreds of new family history discoveries instantly. MyHeritage is offering 2 free weeks of access to their extensive collection of 7.7 billion historical records, as well as their matching technology that instantly connects you with new information about your ancestors. Sign up using the link below to find out what you can uncover about your family.
Get Family History Daily's Articles by Email Each Week
Stay up to date on our newest articles by subscribing to our free weekly newsletter.