Quick Quiz: How Much Do You Really Know About the US Census for Genealogy?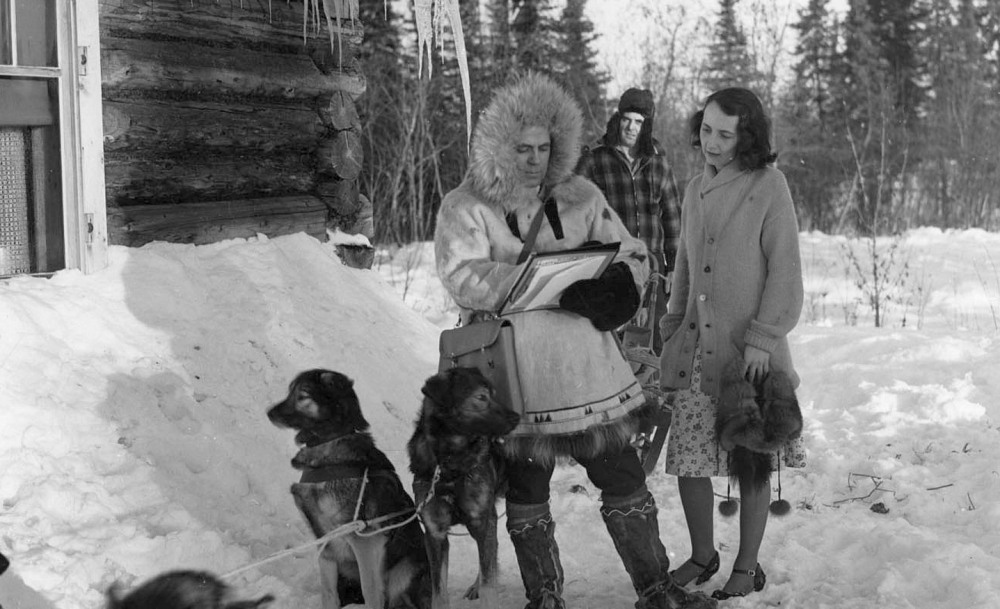 The US census is by far one of the most commonly used resources by family historians. Its encompassing, regular nature means that it's the first place many of us look for crucial details about our ancestors.
But how much do you really know about this treasure? Do you have what it takes to get a passing score? Take the quiz below to find out…then let us know your results in the comments!
So, how did you do?
You might also like to read these interesting articles for more information about the US census.
Get Family History Daily's Articles by Email Each Week
Stay up to date on our newest articles by subscribing to our free weekly newsletter.