Do You Follow These "Rules" of Genealogy Research?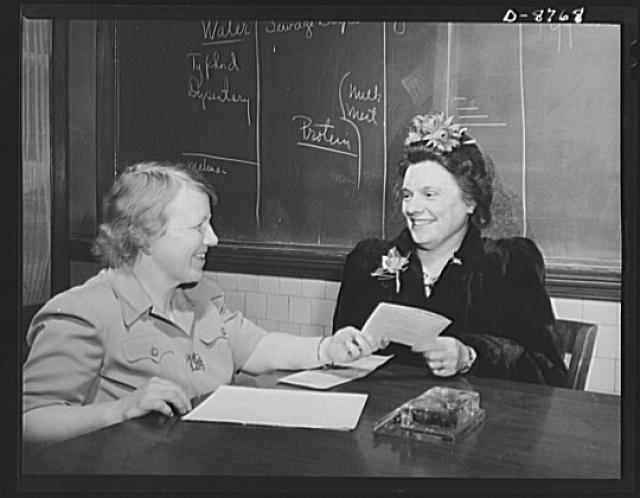 Well, rules might be a bit strict, but we do have some pretty tight guidelines that we like to follow when we're doing genealogy research. We promise we use them most of the time.
You likely have your own set of rules and we'd love to hear them. What would you add to this list?
Want to keep this list handy or share it with others? Download an infographic at the bottom of this page.
12 Genealogy Research Rules
1.  Always Cite Your Sources. Always.
2.  Never, Ever Assume Another Researcher's Information is 100% Correct
3.  Remember That Every Name Has Variations, Check Them All
4.  Never Copy Another Person's Public Tree, Use it Only as a Helpful Aid
5.  Share Freely With Others and They Will Share With You
6.  Don't Trust Your Assumptions, Only Sources
7.  Check and Double Check Your Facts Before Recording or Sharing
Grow Your Tree With Our Online Genealogy Course
Did you know that Family History Daily offers a
popular and
affordable
, self-paced online genealogy course that can help you with your research? Move past the basics and learn advanced research methods easily with our one-of-a-kind lessons, step-by-step guides, helpful hands-on activities, fun challenges and engaging discussions.
You'll Discover:
where to find billions of free genealogy records online
The Google search tricks that can help you find your ancestors
how to research dozens of special topics
where to find free online genealogy tools
how to break down brick walls with simple, proven strategies
how to use DNA for genealogy research
and much more...
8.  Take a Second Look at Records, Your Answer May Be Right in Front of You
9.  Don't Limit Yourself to Only One or Two Research Sites, Look for Options
10. Go Offline or Order Hard Copies to Expand Your Research
11. Back Up Your Files Monthly, Keep at Least Two Copies of Your Research
12. Never Give Up: you may not find what you're looking for but the journey is always worth the effort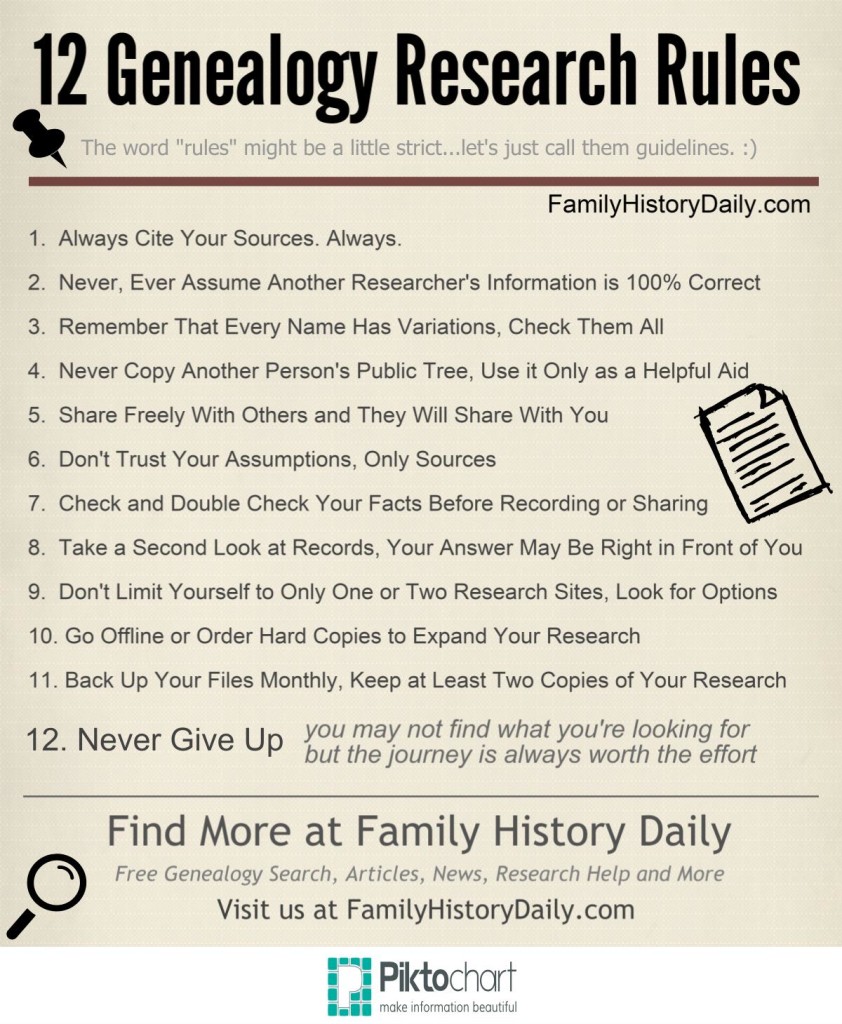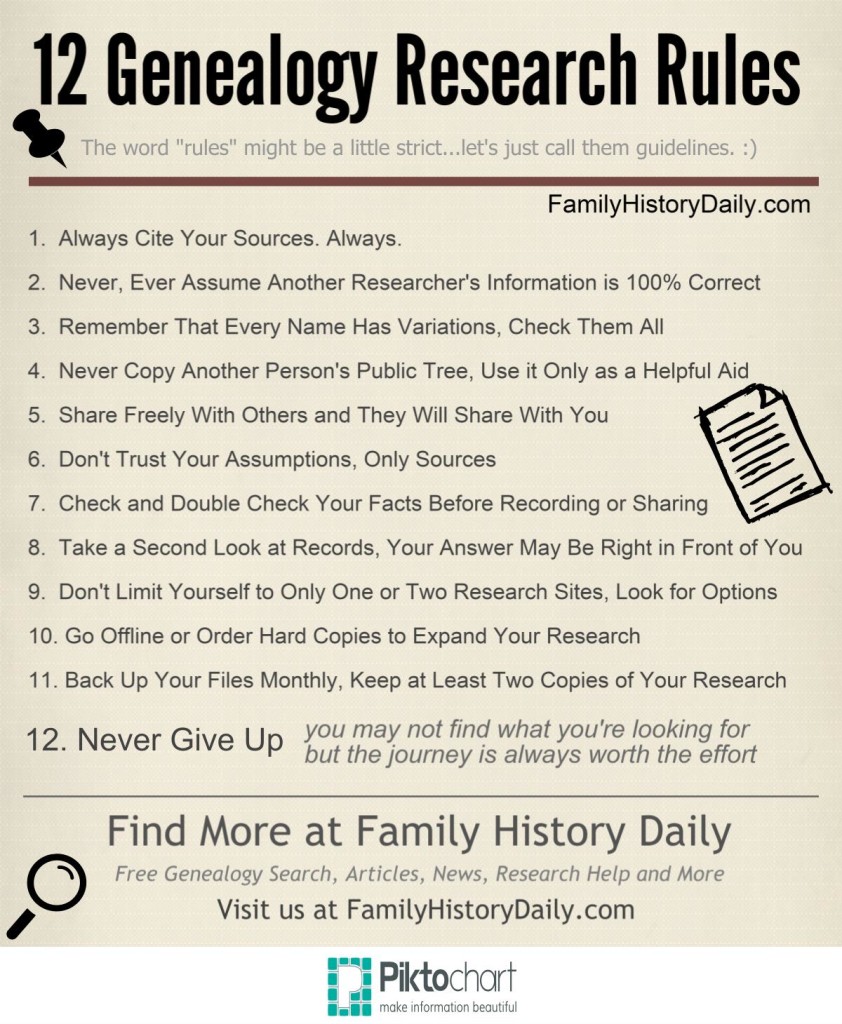 Image: Preparation for point rationing. 1943. Library of Congress
Get Our Genealogy Articles by Email Each Week
Stay up-to-date on our newest articles by subscribing to our free weekly newsletter.