Wise Words Left Behind on a Scrap of Paper: Wisdom Wednesday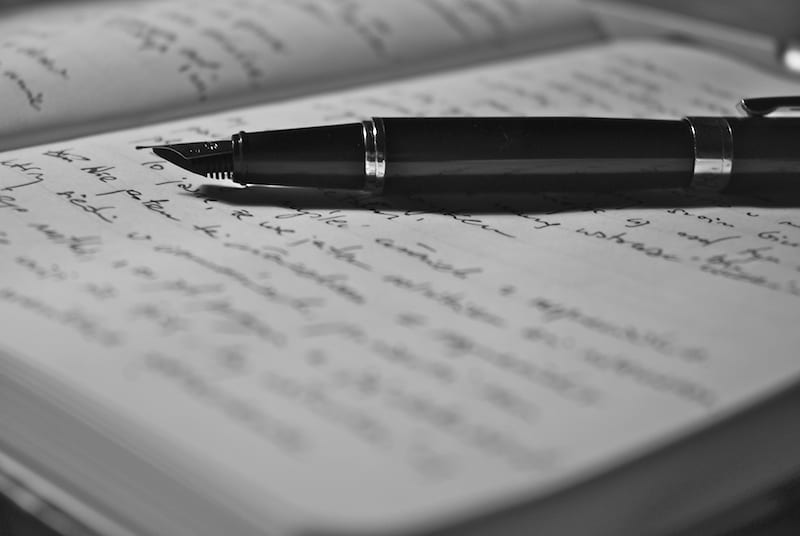 Susan Mosey of Ancestry Binders was kind enough to share these wise words from her father for Wisdom Wednesday.
"My late father, Robert M. Wallin, wrote this out for me on a scrap of paper many years ago, and I've treasured it ever since (and tried to live by it)."

Do you have any special bits of wisdom from late family members or friends that you carry with you in life? 
Get Family History Daily's Articles by Email Each Week
Stay up to date on our newest articles by subscribing to our free weekly newsletter.