The Library of Congress has an expansive collection of historical images available online. Many show the daily lives of our ancestors and reveal exciting glimpses into our collective past. Thanks to efforts by the US government to document America's people and cultural movements, many of these image descriptions retain names, ages, dates and other details about those recorded–a potential goldmine for a lucky genealogist.
Enjoy this small selection of photographs we've dug out from the collections and take a moment to search for yourself. Whether you locate a family member, or uncover an enticing bit of history, you'll be glad you did.
Please note: All names and descriptions are recorded as they appear on the Library of Congress website.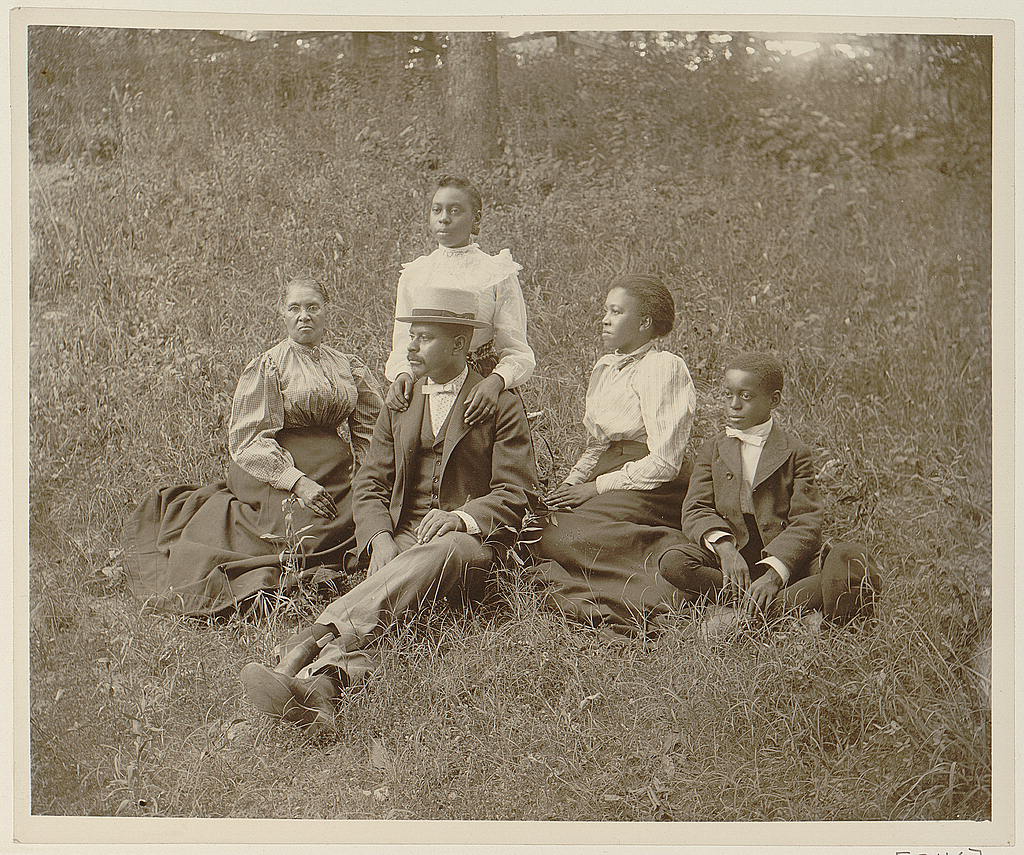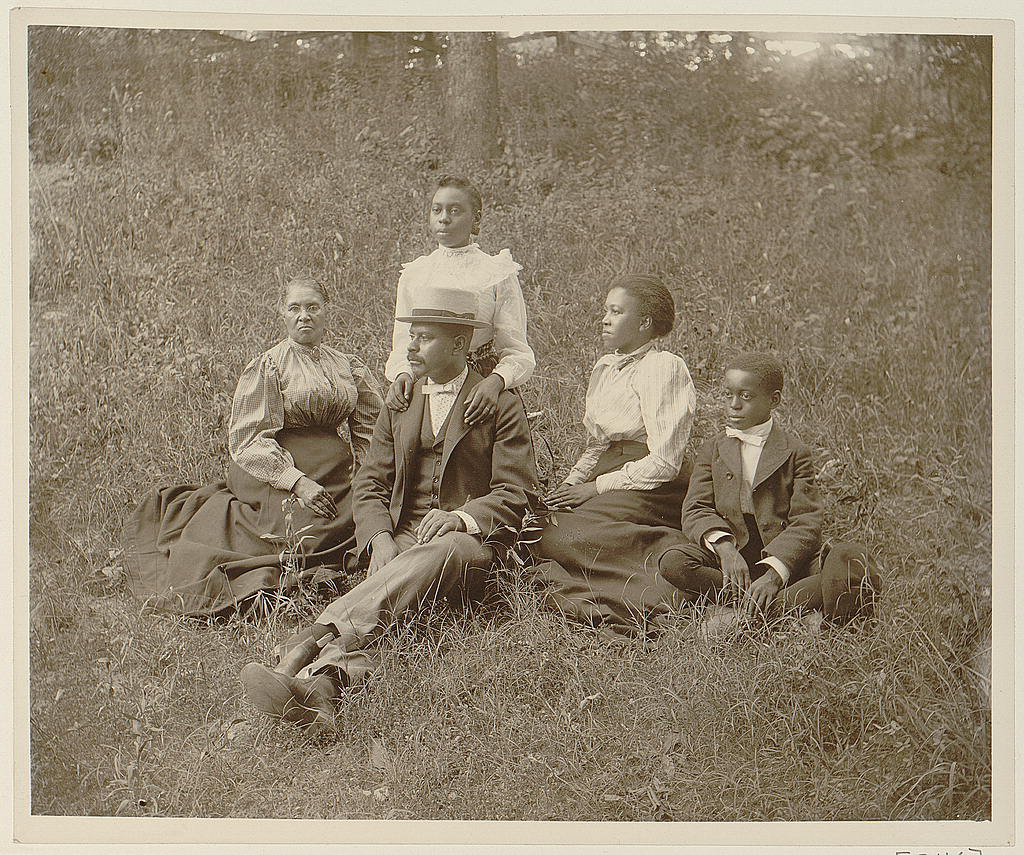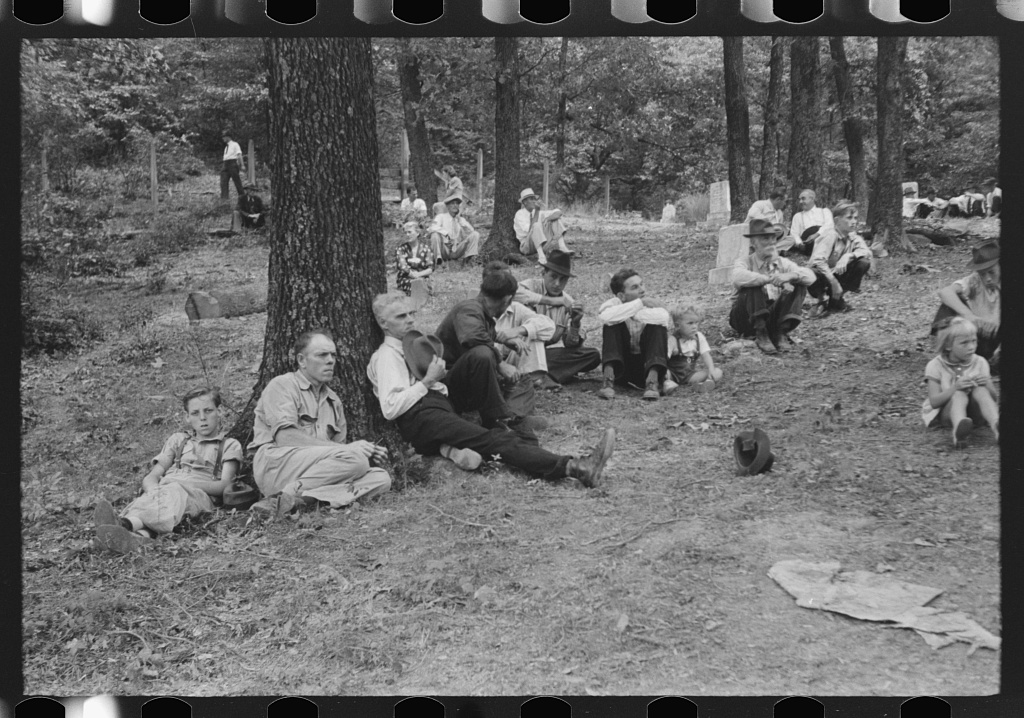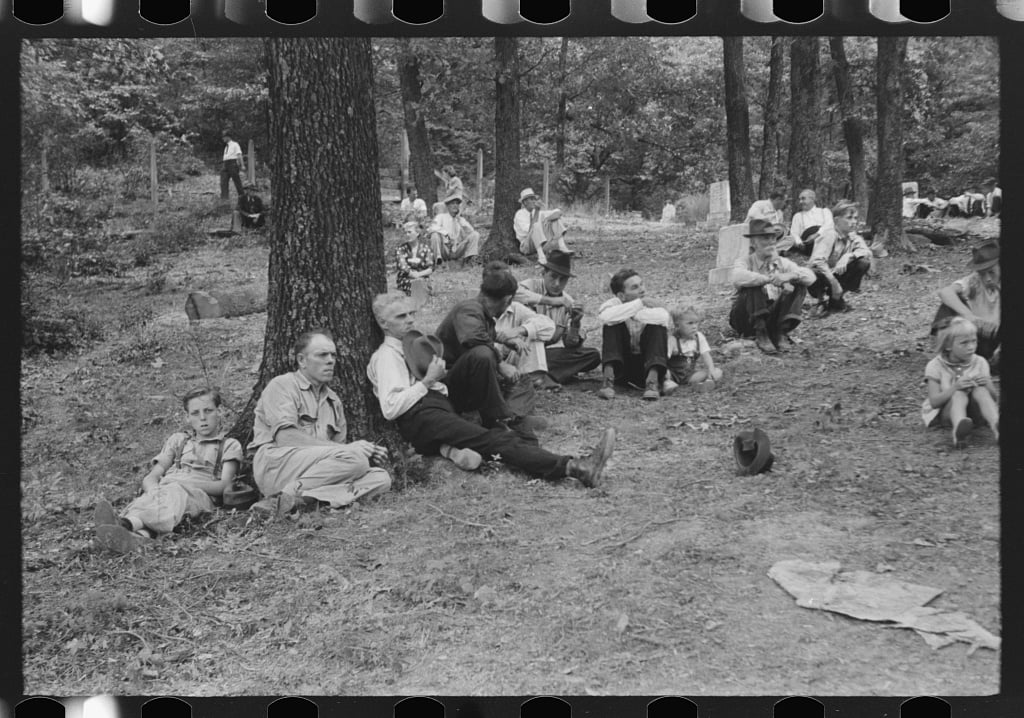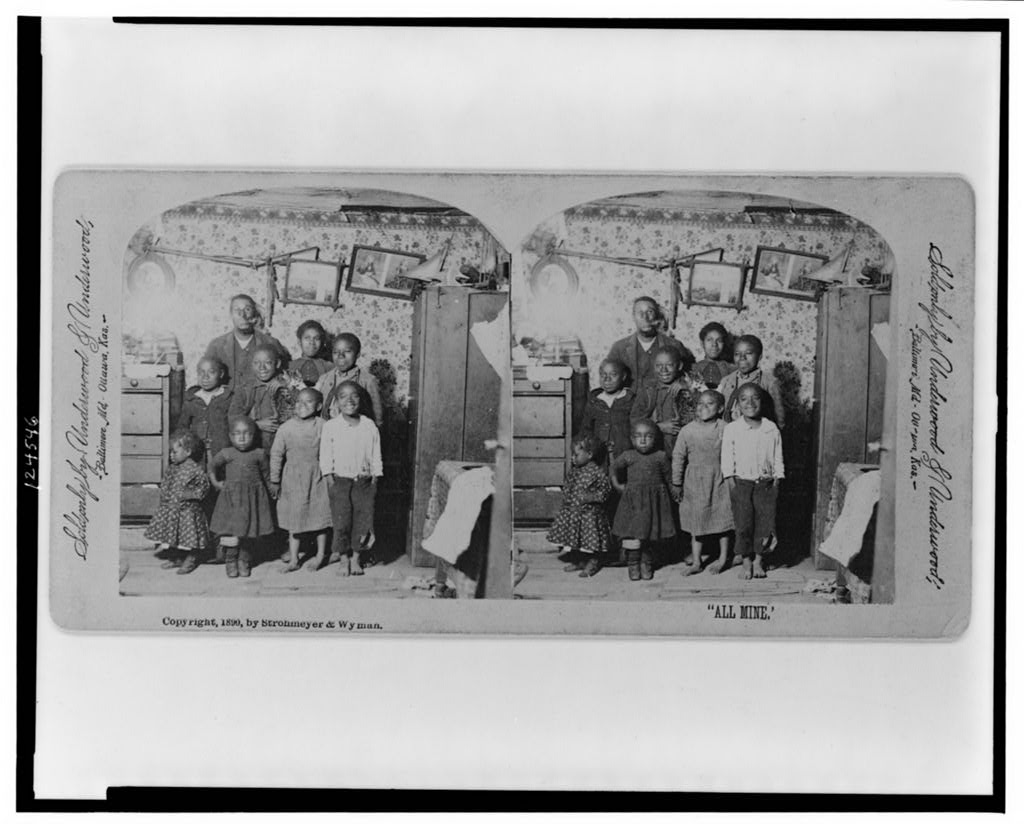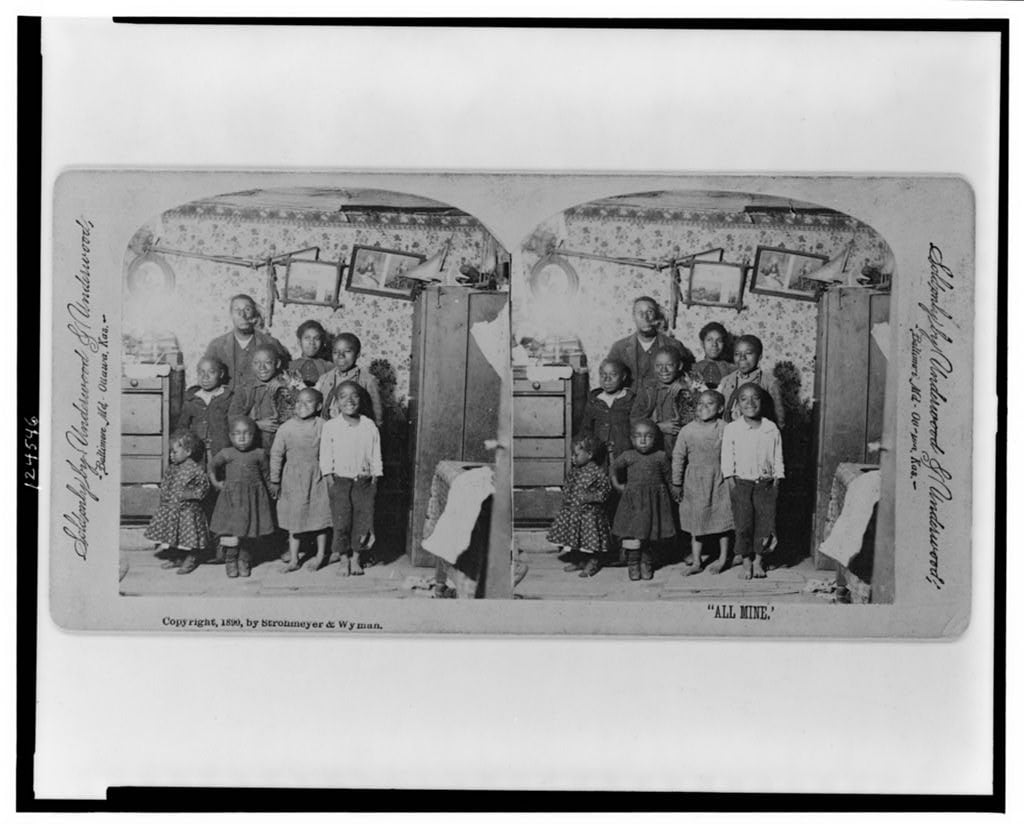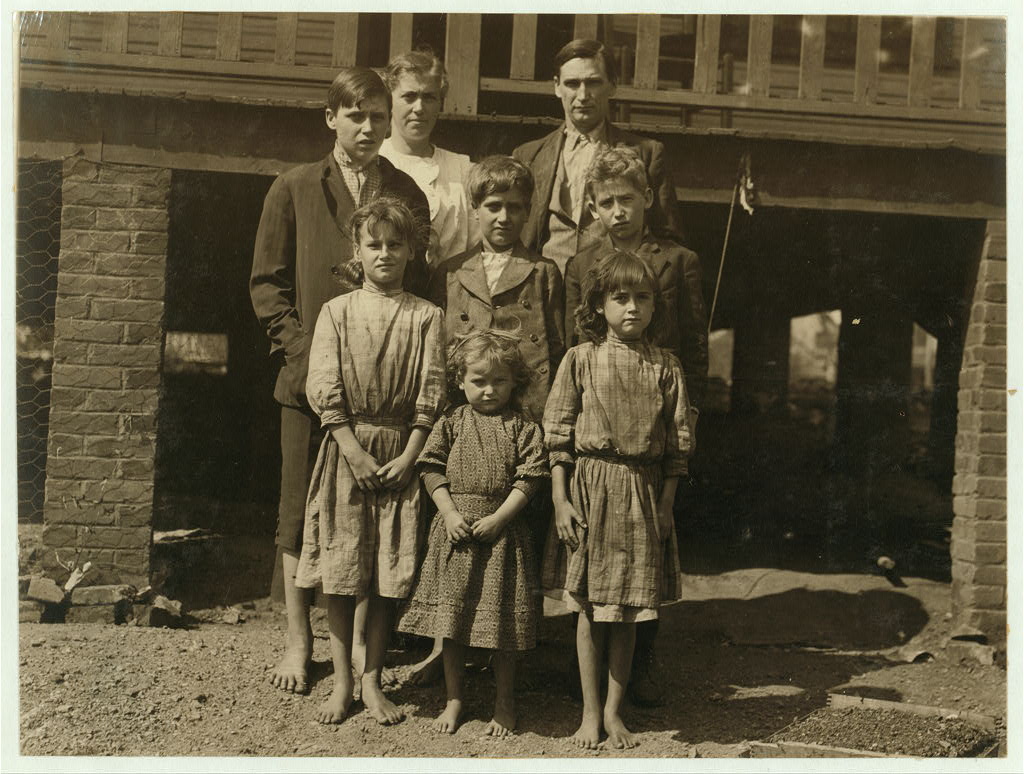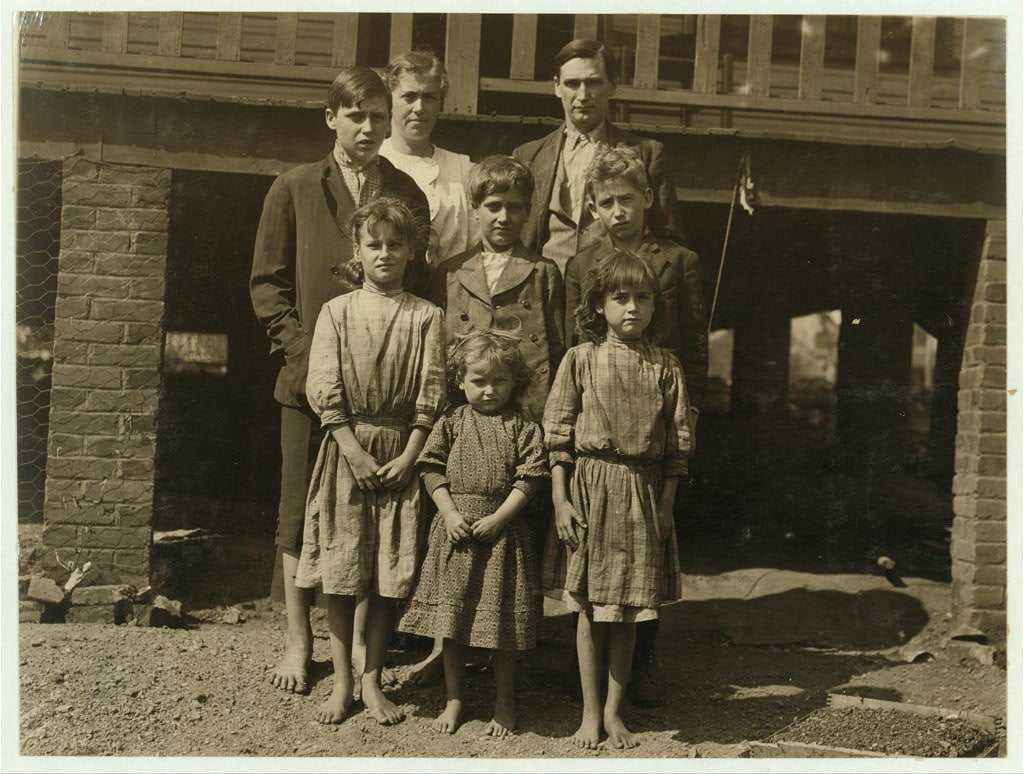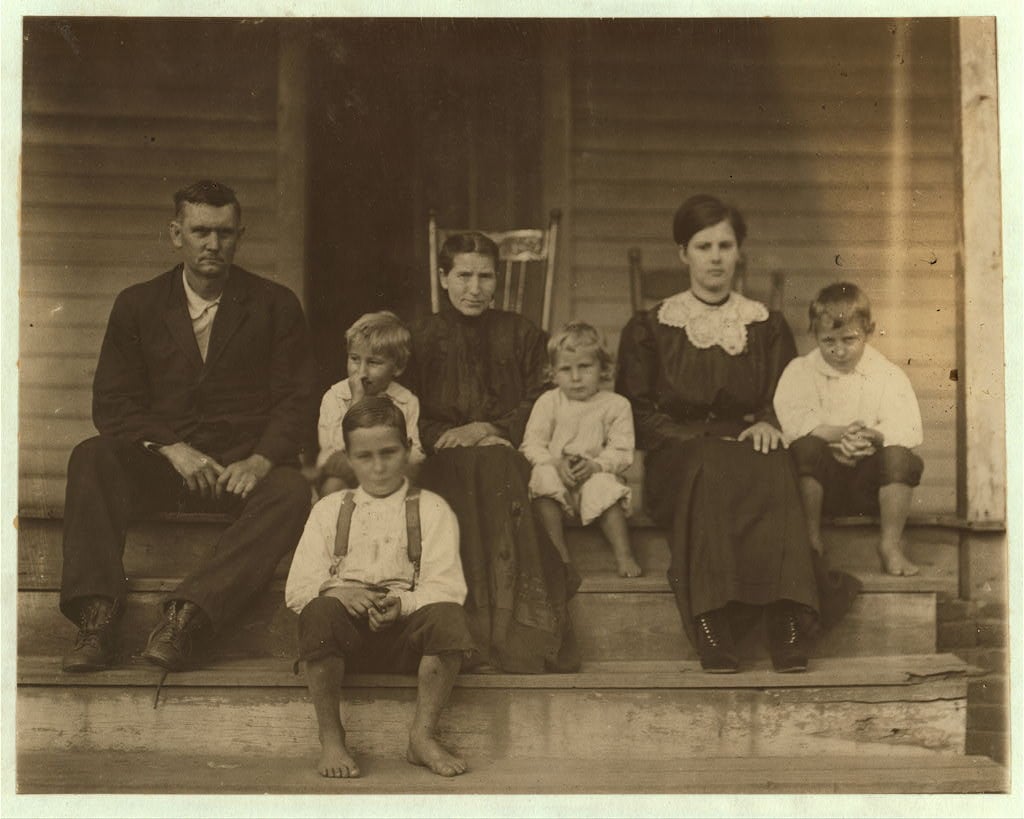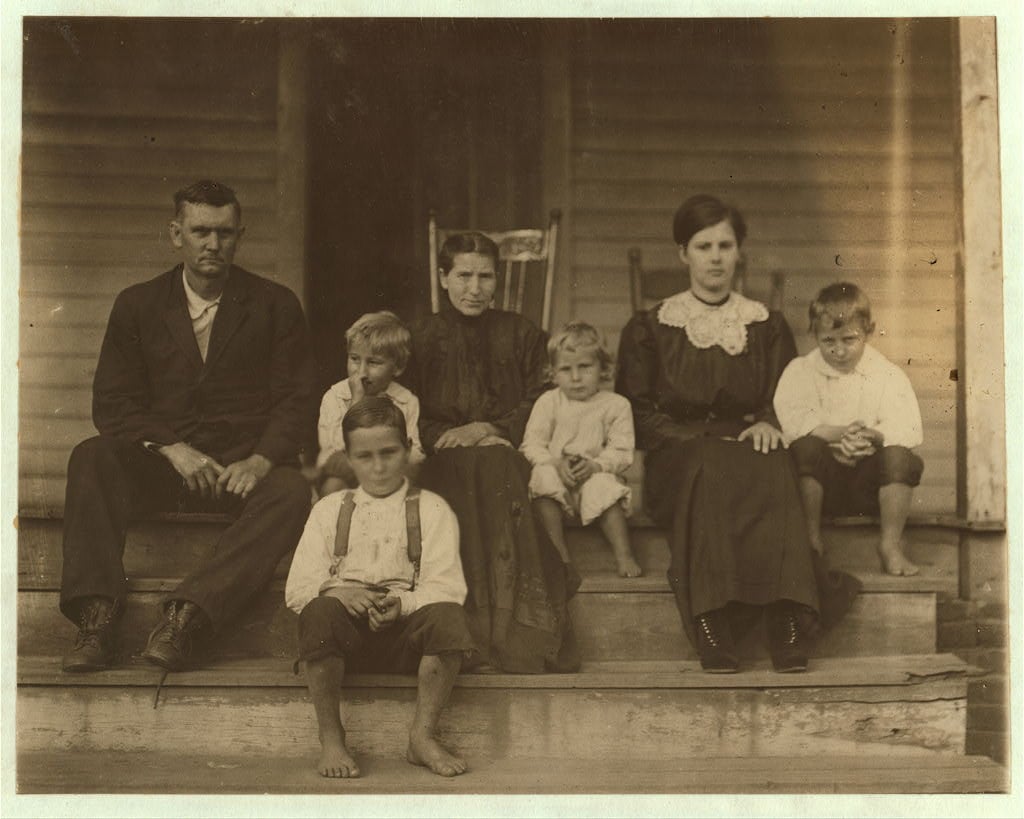 Make Instant Discoveries in Your Family Tree Now
Imagine adding your family tree to a simple website and getting hundreds of new family history discoveries instantly. MyHeritage is offering 2 free weeks of access to their extensive collection of 18 billion historical records, as well as their matching technology that instantly connects you with new information about your ancestors. Sign up using the link below to find out what you can uncover about your family.