We came across many fascinating historic photographs this week that were shared by the genealogy and history sites we follow. We thought we'd pass on a few of those that really caught our attention. We hope you find them as moving as we did. Click on each image to view its source and read the story behind it.
Ella Help
This one shared by ConnecticutHistory.org on their facebook page really made us curious. Read about this image here.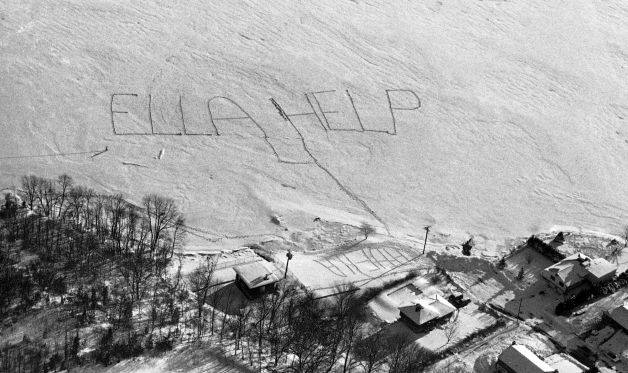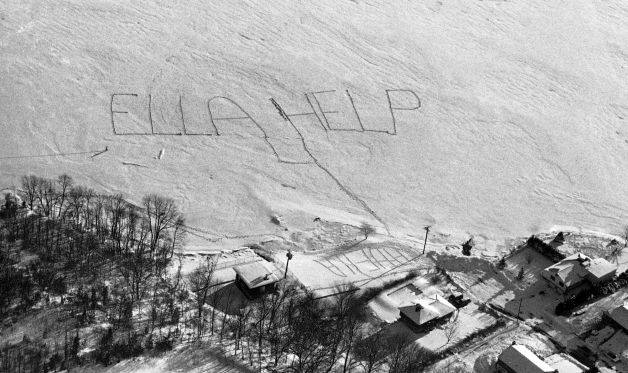 The Dictator
Another powerful photograph via ConnecticutHistory.org. Read the fascinating Civil War story here.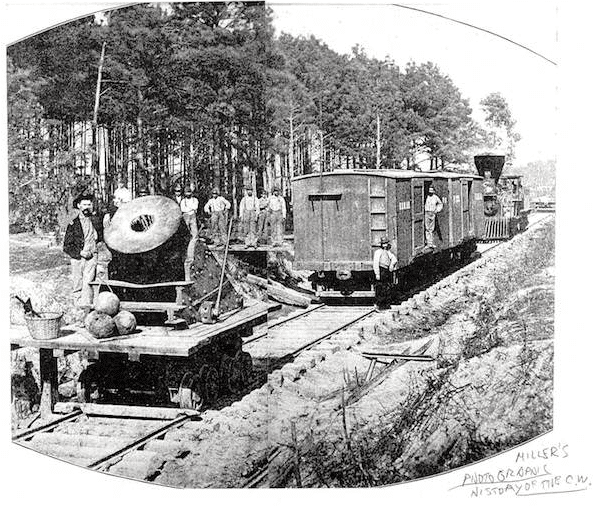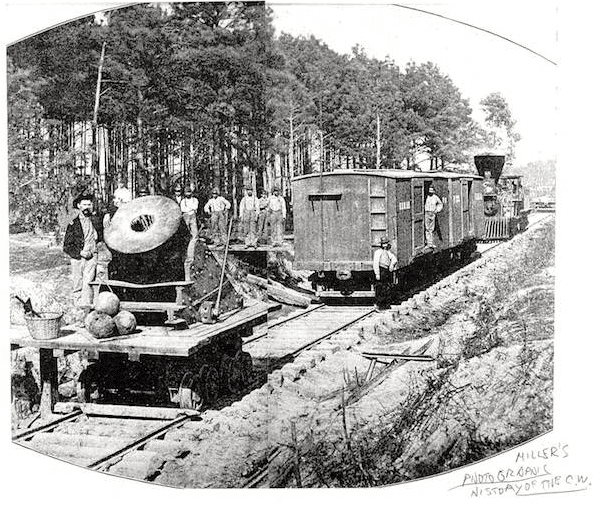 Traveling to the Yukon
This was a recent "pin of the day" from HistoryPin. You can find out more about this interesting image of women traveling to the Yukon on their site.
Make Instant Discoveries About Your Ancestors Now
MyHeritage is offering 2 free weeks of access to their extensive collection of 18 billion historical records, as well as their matching technology that instantly connects you with new information about your ancestors.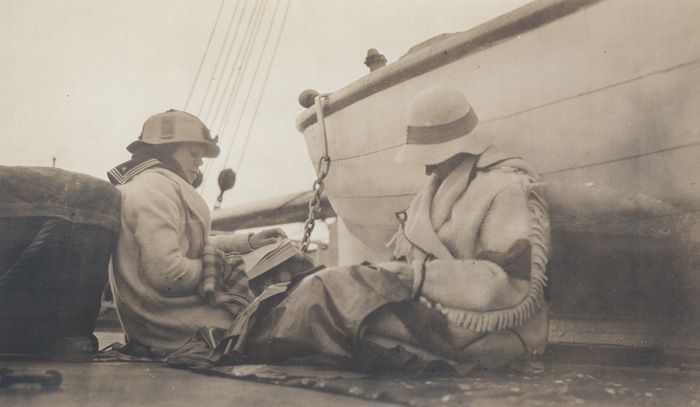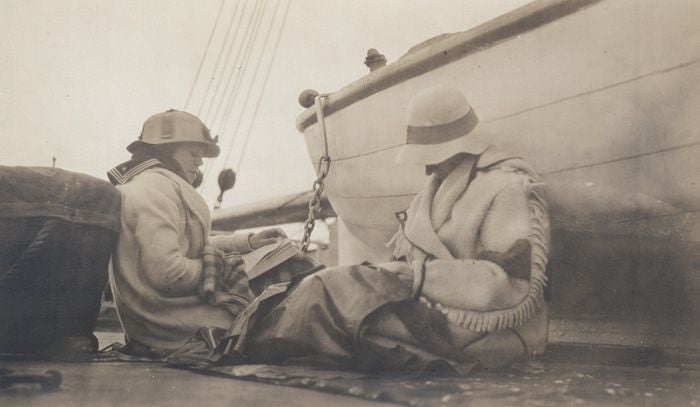 Join the Pony Express
We noticed this old poster being passed around on Pinterest. Get the scoop on this Pony Express marketing attempt on the University of Northern Iowa's website.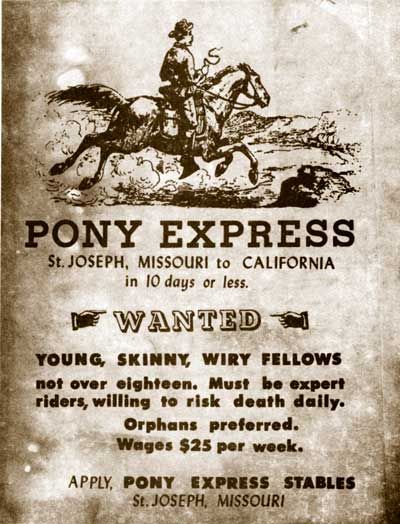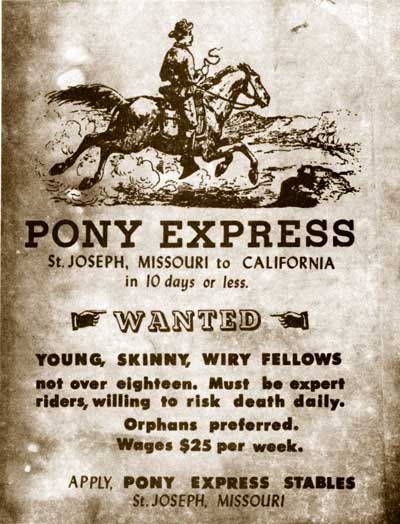 Anonymous No Longer
This heartrending image is part of a project by the Holocaust History Museum at Yad Vashem to properly identify and honor the men, women and children found in the photographs they hold. Find out more about this important project here.