Genealogy Humor: 10 Comic Finds That Made Us Laugh Out Loud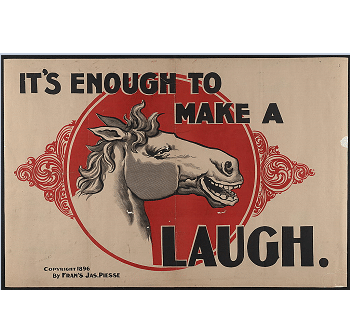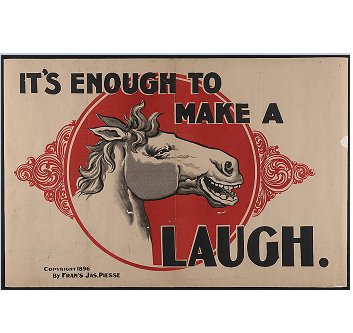 There's a lot of hilarious genealogy humor floating around the internet these days—here are the ten that made us laugh the loudest. Which one is your favorite?
 1. How We Will Be Remembered (from ShoeBoxBlog)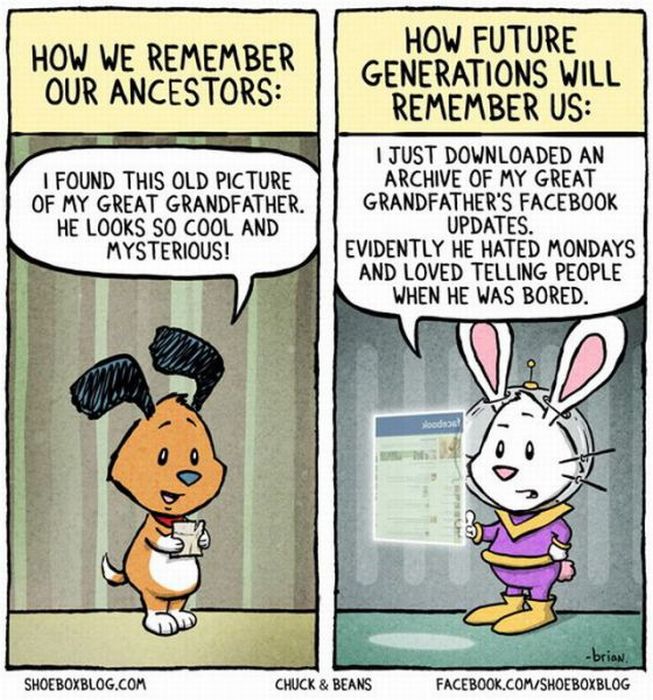 2. General Relativity is Easier to Grasp Than Genealogy (saw it on Adventures in Genealogy)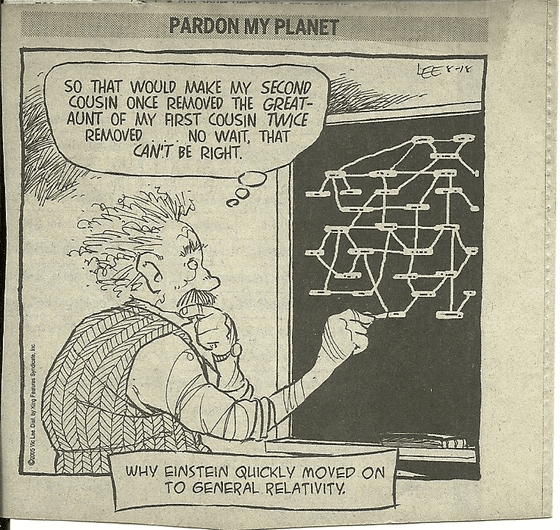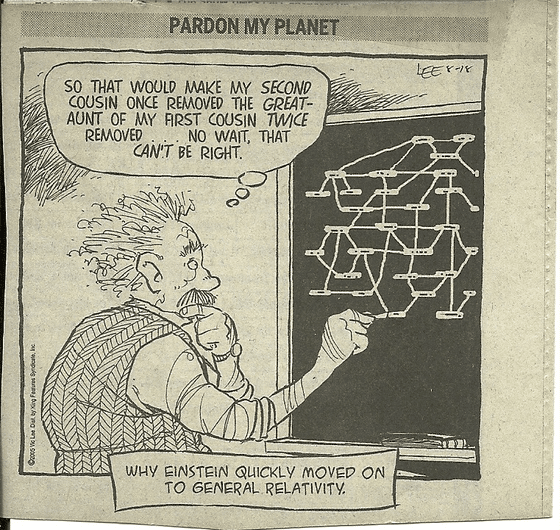 3. The Humorous Truth About Family Historians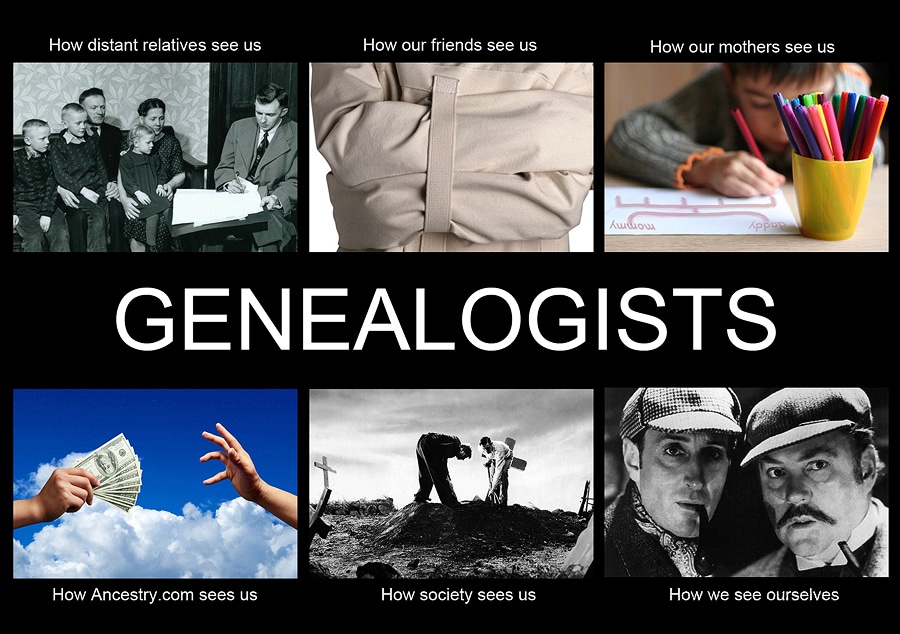 4. My Family History is Finally Complete! (not)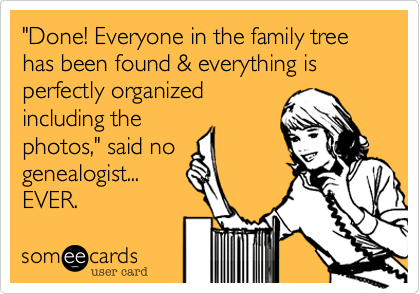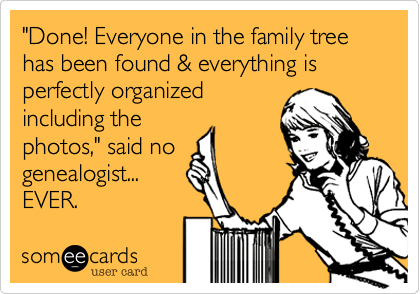 Take Our New Online Genealogy Course
Did you know that Family History Daily offers a
popular and affordable, self-paced genealogy course that can help you with your research? In the course you will learn:
many advanced online research strategies
how to access high-quality free genealogy sites
little-known tricks to help you locate your ancestors
how to break down frustrating brick walls
how to use DNA for genealogy research
and much, much more
Learn easily online with our one of a kind lessons, step-by-step guides, helpful hands-on activities, fun challenges and engaging discussions.
5. Family History Secrets (you know you have them)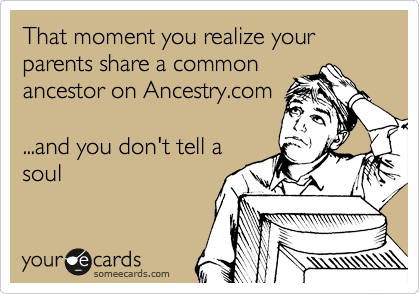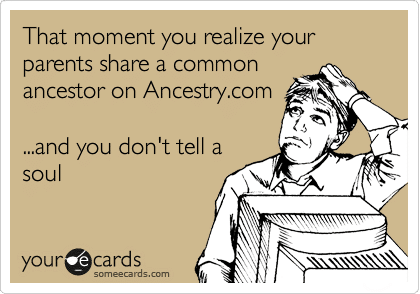 6. Genealogist on Board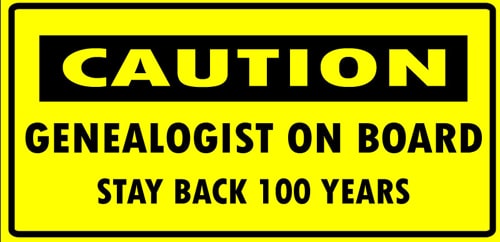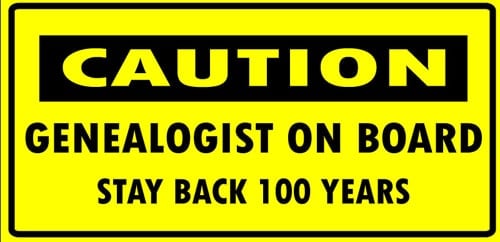 7. Remembering a Better Time (from Zazzle)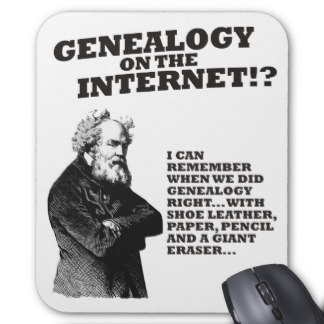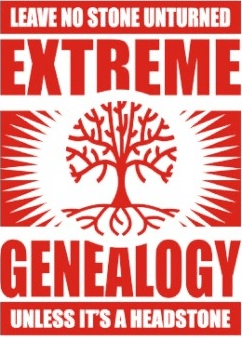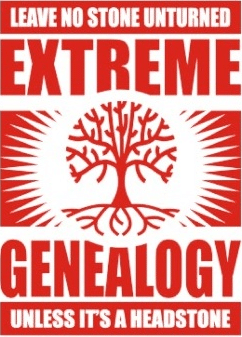 9. Before Google (was there ever a time?)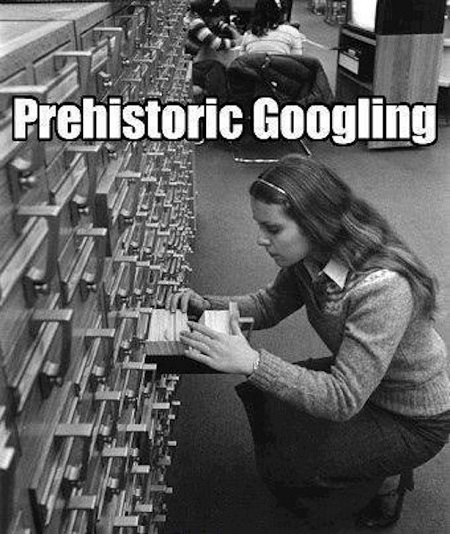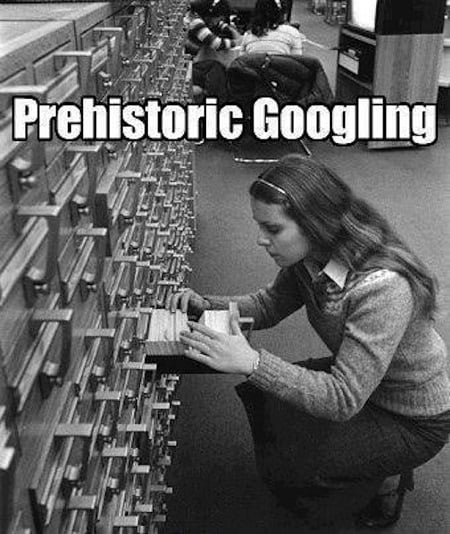 10. A Moment of Pride in the Family Tree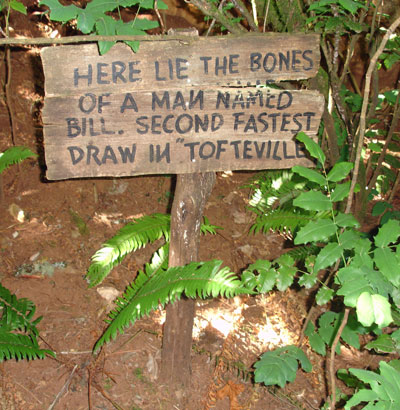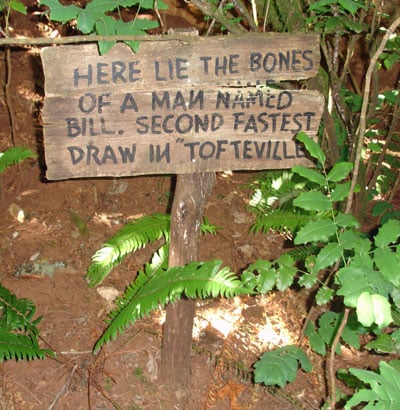 Featured image credit: It's Enough to Make a Horse Laugh, c1896, Library of Congress