Genealogy Humor: 10 Comic Finds That Made Us Laugh Out Loud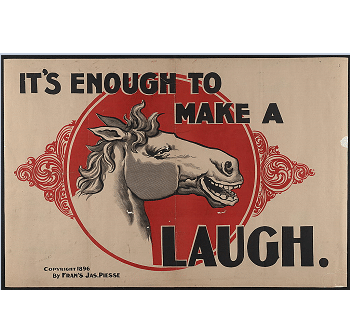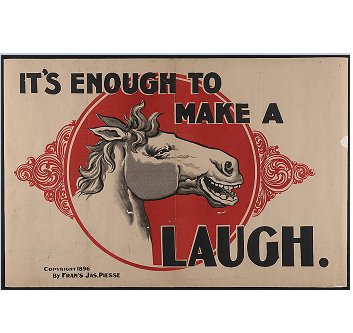 There's a lot of hilarious genealogy humor floating around the internet these days—here are the ten that made us laugh the loudest. Which one is your favorite?
 1. How We Will Be Remembered (from ShoeBoxBlog)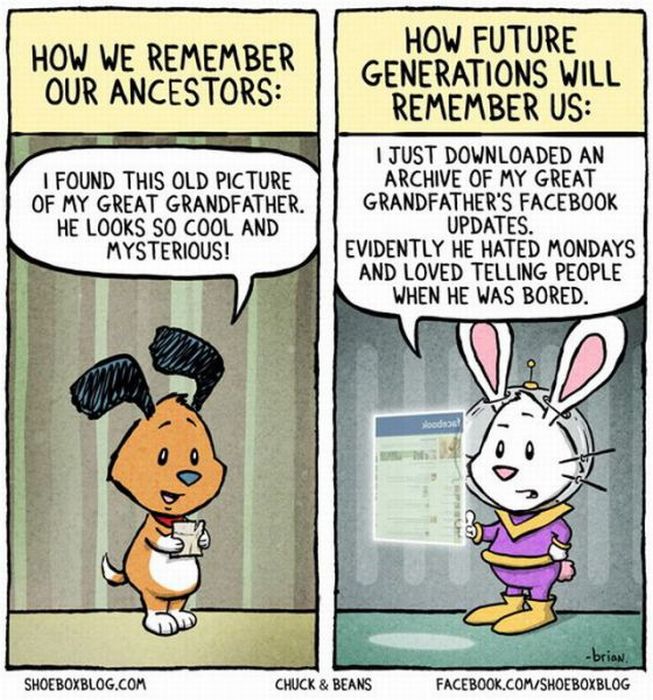 2. General Relativity is Easier to Grasp Than Genealogy (saw it on Adventures in Genealogy)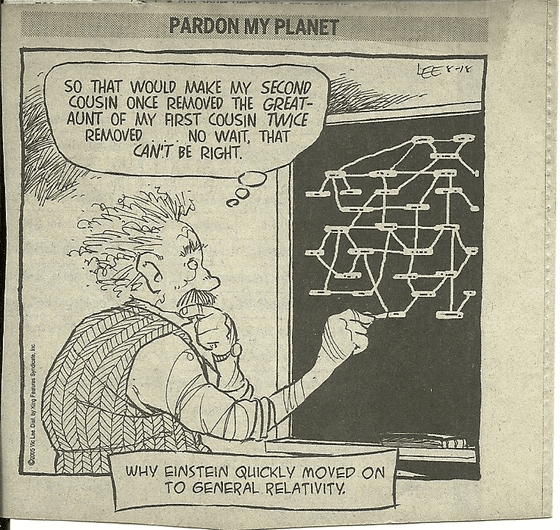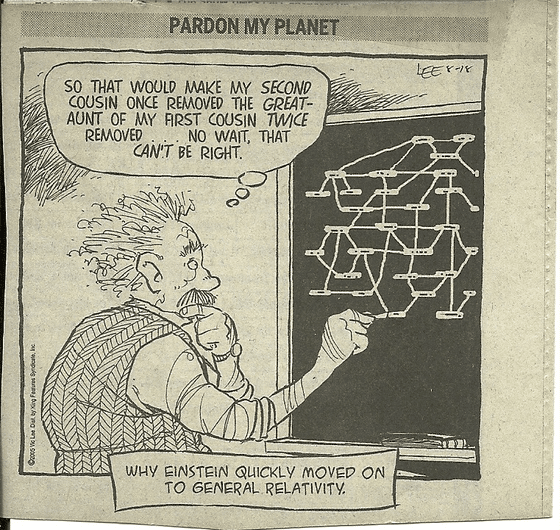 3. The Humorous Truth About Family Historians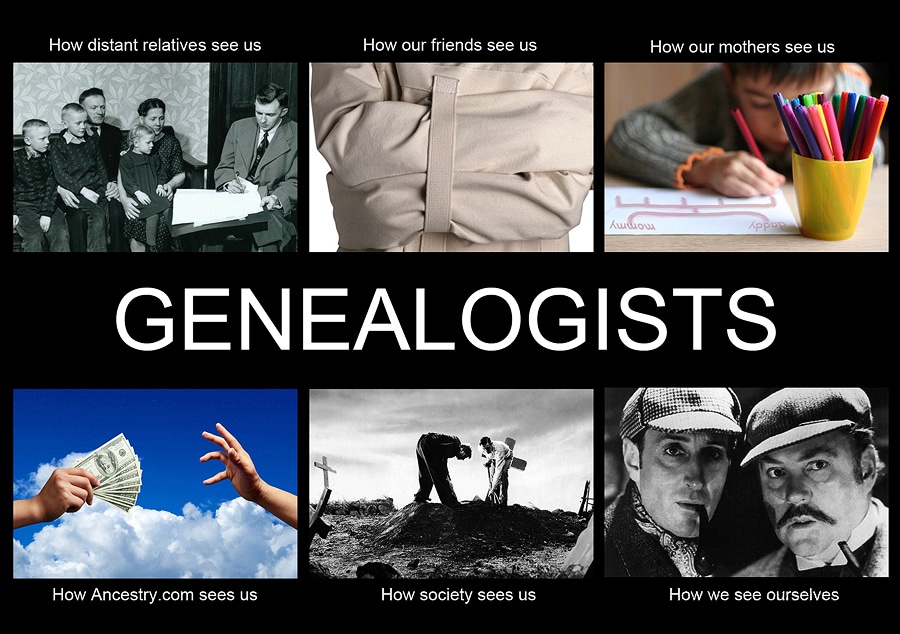 4. My Family History is Finally Complete! (not)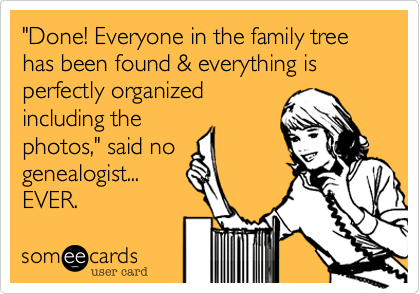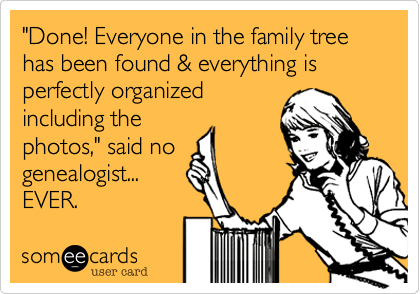 Genealogy Course and Private Group
The Genealogy Journey
is an affordable self-paced course from Family History Daily that includes dozens of advanced research strategies, information about 125+ free genealogy sites from across the world, a private group and fun challenges to help you grow your tree.
REGISTER NOW
5. Family History Secrets (you know you have them)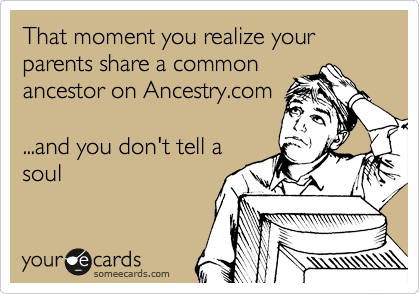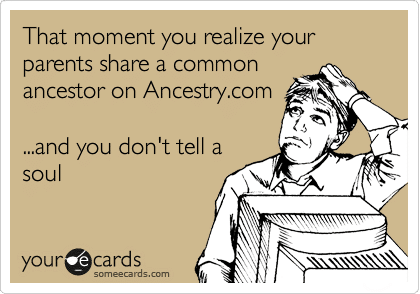 6. Genealogist on Board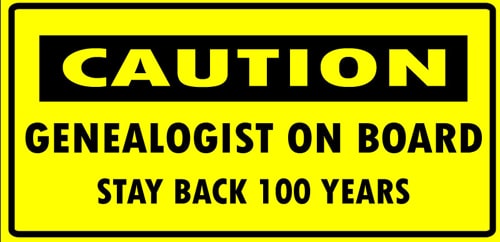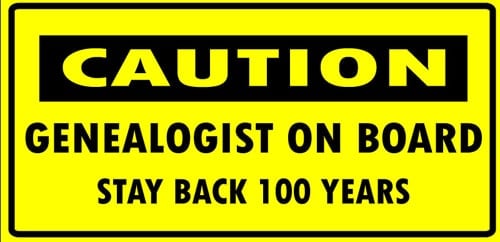 7. Remembering a Better Time (from Zazzle)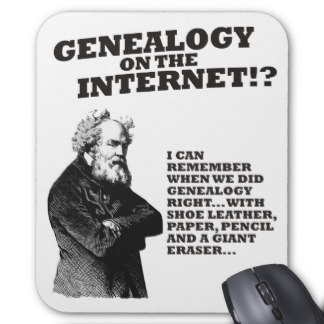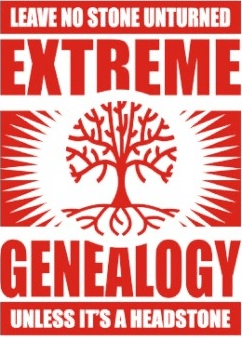 9. Before Google (was there ever a time?)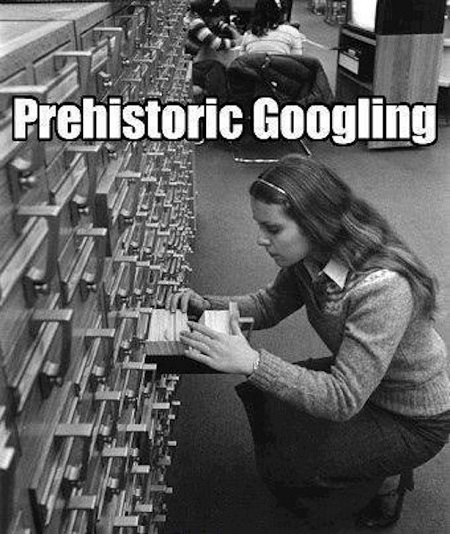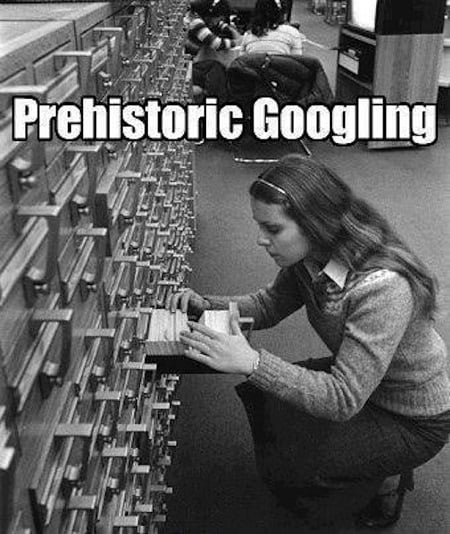 10. A Moment of Pride in the Family Tree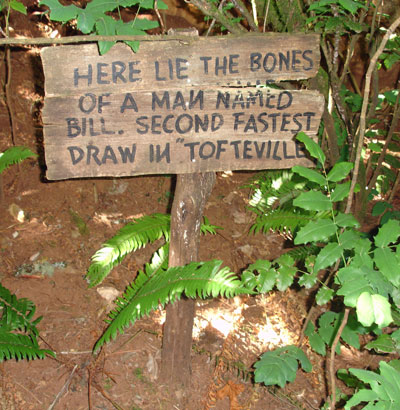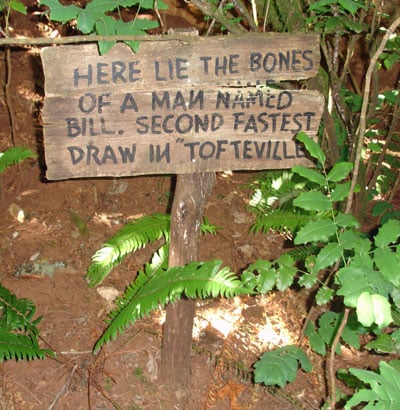 Featured image credit: It's Enough to Make a Horse Laugh, c1896, Library of Congress