Genealogy Humor: 10 Comic Finds That Made Us Laugh Out Loud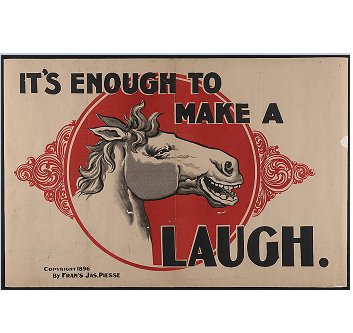 There's a lot of hilarious genealogy humor floating around the internet these days—here are the ten that made us laugh the loudest. Which one is your favorite?
 1. How We Will Be Remembered (from ShoeBoxBlog)
 2. General Relativity is Easier to Grasp Than Genealogy (saw it on Adventures in Genealogy)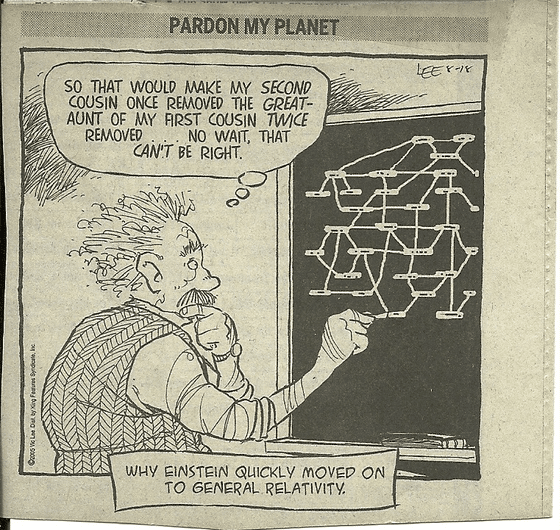 3. The Humorous Truth About Family Historians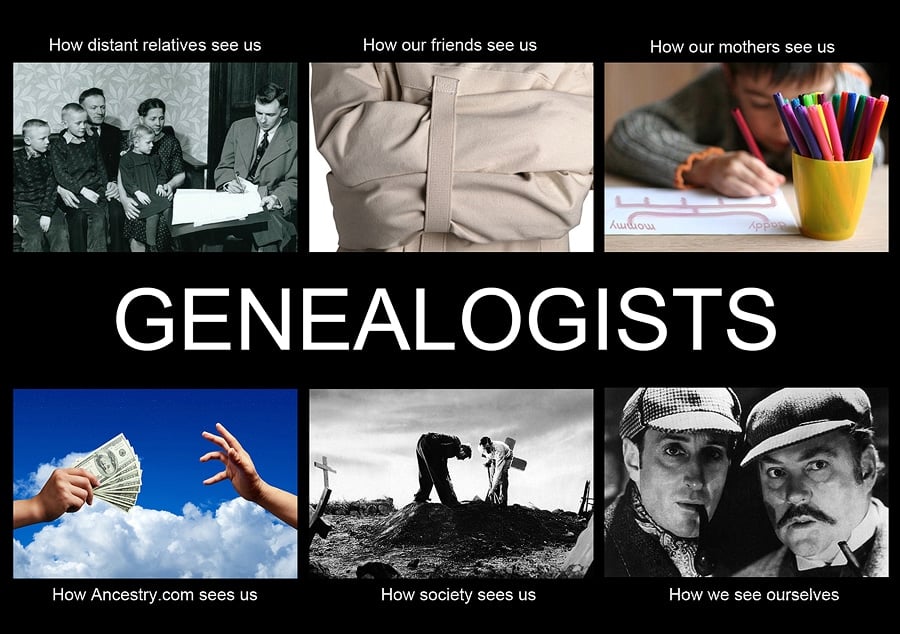 4. My Family History is Finally Complete! (not)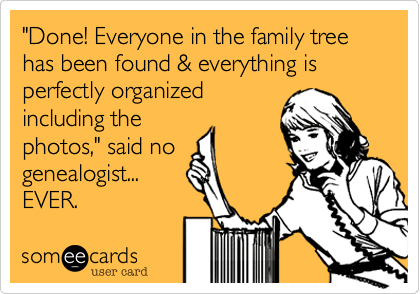 5. Family History Secrets (you know you have them)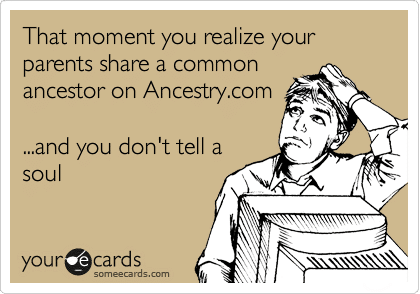 6. Genealogist on Board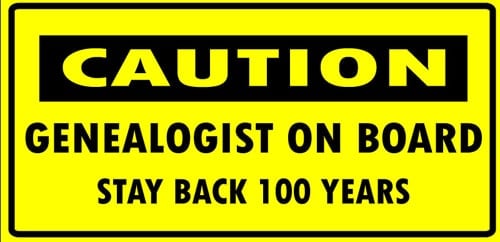 7. Remembering a Better Time (from Zazzle)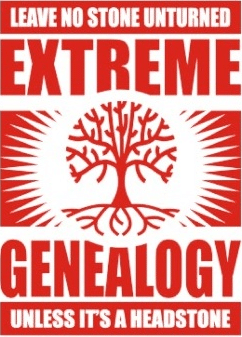 9. Before Google (was there ever a time?)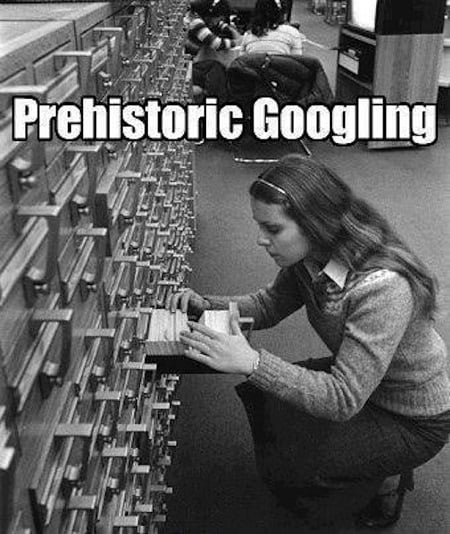 Make Instant Discoveries in Your Family Tree Today
Imagine adding your family history information to a simple program and getting hundreds of new discoveries instantly. MyHeritage is offering 2 free weeks of access right now to their extensive collection of 7.2 billion records, as well as their matching technology that instantly connects you with new information. Simply sign up using the link below to start making new discoveries right now.
10. A Moment of Pride in the Family Tree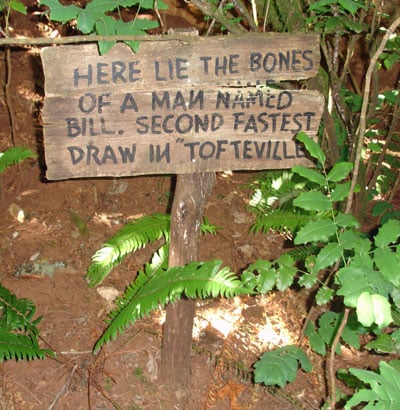 Featured image credit: It's Enough to Make a Horse Laugh, c1896, Library of Congress
Get Our Genealogy Articles by Email Each Week
Stay up to date on our newest articles by subscribing to our free weekly newsletter.