This Underused Resource May Have the Family History Details You've Been Looking For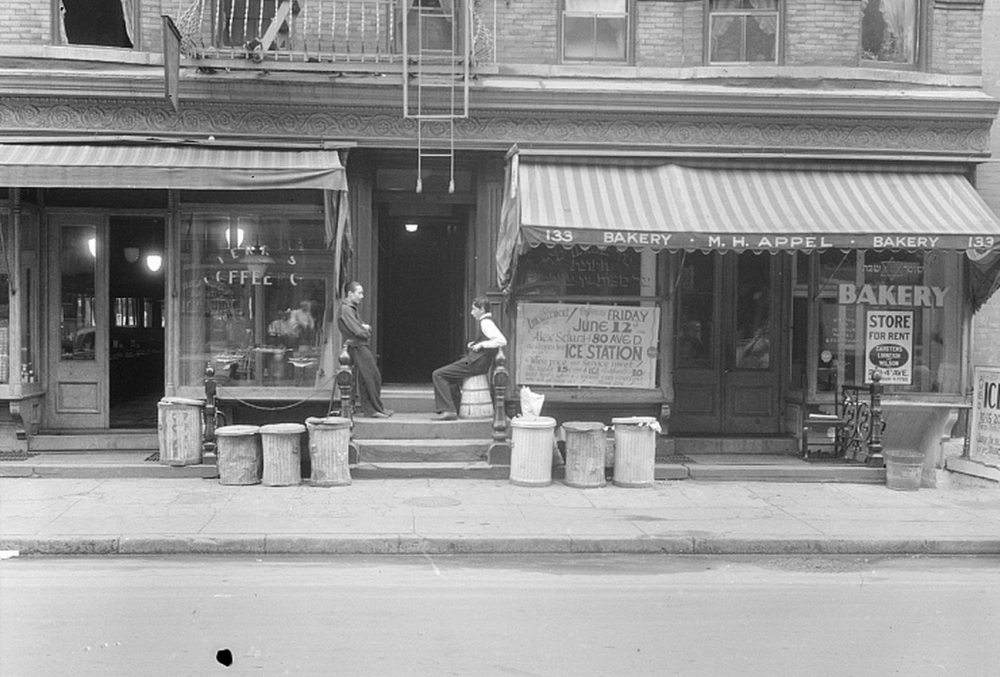 Recently, I discovered proof of a thrilling family story in a very unexpected place. I had looked for this proof on birth, death and marriage records, in the federal and state census, and just about everywhere else I could think of that might contain the specific piece of information I needed.
Just when I thought I had exhausted all reasonable possibilities, it turned up suddenly in a location I had only stumbled on by accident. A city directory.
I'll admit, I've known about city directories (as well as town and county directories) for a long time. I have even used them once or twice in my family history research. But, I had never found them to be terribly helpful (perhaps because they are so simple). I see now that I have been overlooking a very important source of genealogical information.
Not only can a city directory be a wonderful way to verify your ancestors' location at a certain date, but they can add crucial personal details to your records, especially for those years when a census or vital record event didn't take place (which, of course, is most years.)
If you can locate your ancestor in a directory you may be lucky enough to find their exact address (which is very useful for census research and many other purposes), their spouse's name and their occupation or business. Because some locations created directories yearly, this can provide a wealth of new information about your ancestors.
Unfortunately there is no guarantee your ancestor can be found in a city directory. Not all cities, towns or counties had directories, and some published them for only a few years. Many, sadly, have been lost to history. It is also important to note that women were often not listed since many directories only focused on posting the head of the family.
Still, it is well worth your time to see if you can discover your ancestors in this underused resource. You'll find several free places to get started below.
Tips for Searching a Directory: Like a phone book, names are generally listed in alphabetical order (first name and then middle initial if available). The surname is often only found once, at the top of each page. Given this, exacting searches for "First Name Last Name" may not produce the results you're looking for. Instead, search for the last name only and then browse until you find the first name you are in search of — or search first and last name without quotes.
Here are Some Great Places to Find Directories for Genealogy Research for Free:
The Digital Public Library of America: This online library/archive contains many free city directories. Read our article about using this valuable family history resource here.
Internet Archive: Another online archive that has many city directories, all free. Use the search to locate the town and year you are looking for.
Online Historical Directories Website: Lists links to city directories on many different sites by country, state and sometimes county. Many, but not all, links are free.
Make Instant Discoveries in Your Family Tree Now
Imagine adding your family tree to a simple website and getting hundreds of new family history discoveries instantly. MyHeritage is offering 2 free weeks of access to their extensive collection of 7.7 billion historical records, as well as their matching technology that instantly connects you with new information about your ancestors. Sign up using the link below to find out what you can uncover about your family.
Library of Congress: This link will take you directly to a search for city directories, but you can enter more specific searches easily. Look to the left for filtering options. All free.
Local Library and Historical or Genealogical Societies: Many historical and genealogical societies and libraries offer city, town or county directories on their website or in-house — if not, they can often tell you where to find them. Use your favorite search engine to locate a society for the area you're interested in.
Ancestry: Not free, but if you happen to have a paid subscription to this site already they do have a nice selection of city directories to check out. Here's the link to the search for that collection.
Image: "Background photo for Hightstown project. The present home of Mr. and Mrs. Jacob Solomon and family, 133 Avenue D, New York City. This family is included in the first unit of thirty-five families to be resettled at Hightstown in July, 1936. For four very small rooms in tenement they pay eighteen dollars monthly." July, 1936. Library of Congress
By Melanie Mayo, Family History Daily Editor. Originally published July 2015. Updated Feb 2017.