Free Genealogy Sites for Researching Ancestors in England, Scotland, Wales and Ireland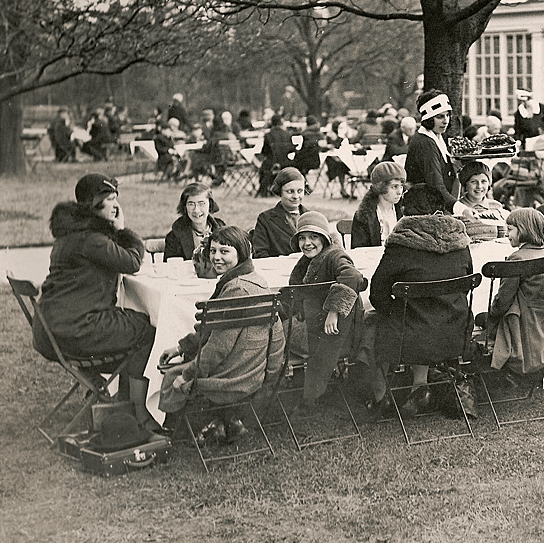 Researching ancestors from England, Scotland, Wales or Ireland? Here's a list of free genealogy sites for the UK and Ireland where you can find everything from census returns and military service records to birth, marriage and death indexes.
We have included only sites that offer mostly or completely free records in our list, but there are also a variety of paid sites you may find helpful as well–such as FindMyPast, Scotland's People and The Genealogist. If we missed your favorite site please let us know in the comments.
Once you've checked these sites out, try Family History Daily's new search tool. The free tool searches hundreds of genealogy sites at one time, including many from the UK and Ireland or our list of 50 Free Genealogy Sites to Search Today.
Free UK and Irish Genealogy Sites for Finding Your Ancestors
This effort includes three separate UK-focused projects powered by volunteers who transcribe important genealogical records and place them online in searchable databases. Search these three UK genealogy projects via the links below.
FreeBMD: Civil Registration index of births, marriages and deaths for England and Wales
FreeCen: 19th century census records for the UK
FreeReg: baptism, marriage, and burial records from parish and non-conformist registers of the UK
"GENUKI provides a virtual reference library of genealogical information of particular relevance to the UK and Ireland. It is a non-commercial service, maintained by a charitable trust and a group of volunteers." You'll find access to a great selection of resources and records on this easy to navigate site.
The National Archives of the United Kingdom has a wide variety of free research databases online, including military records and asylum records. They have done a beautiful job of providing access to just about every type of family history information you might be looking for–whether it be in the form of a searchable database or an easy to read guide.
Make Instant Discoveries in Your Family Tree Today
Imagine adding your family history information to a simple program and getting hundreds of new discoveries instantly. MyHeritage is offering 2 free weeks of access right now to their extensive collection of 7.2 billion records, as well as their matching technology that instantly connects you with new information. Simply sign up using the link below to start making new discoveries right now.
The National Archives of Ireland have done a really good job of making their online databases simple to find and use. They offer census records, soldier's wills and more in their genealogy section. This is the place to start if you are looking for an Irish member of your family tree.
This site has thousands of links to genealogy research sites for the UK. They list both paid and free resources, but it seems that most we have used have been free. Many of the sites are geographically focused, or center on one surname–but others are much more extensive. You'll have to dig around on UK BMD to find what you need.
Don't forget that many of the sites we have included in our free ancestry search article (such as FamilySearch), as well as our best genealogy research sites infographic, are also very helpful when researching your ancestors from the UK and Ireland.
Image Credit: James Morley
Get Our Genealogy Articles by Email Each Week
Stay up to date on our newest articles by subscribing to our free weekly newsletter.