Thank you to Bob Vornlocker for this guest post.
I've previously written several articles about searching using wildcards and my comments have continued to ring true for me. I've added hundreds of new records since last published here using wildcard and proximity searches. I even convinced Mocavo, one of my favorite genealogy websites, to add the wildcard capability to their search routine and, thanks to their wonderful collection of genealogy based databases, I've picked up quite a few records from there.
I've followed 5 of my 6 German great- grandparents back to the 17th century and am fighting through a brick wall that has me stuck at 1865 for the sixth, whose parents, a Dohrmann and a Lankenau, immigrated from Bremen in the mid-1800's.
One of the eight was a Skidmore, whose ancestors came here in the 1600's; the last was a Ryder, descended from the marriage in the late 1600's of Barent Jujansen Ryder and Altje Van Voorhees, the daughter of Steven Corte Van Voorhees.
Make Instant Discoveries in Your Family Tree Now
Imagine adding your family tree to a simple website and getting hundreds of new family history discoveries instantly. MyHeritage is offering 2 free weeks of access to their extensive collection of 18 billion historical records, as well as their matching technology that instantly connects you with new information about your ancestors. Sign up using the link below to find out what you can uncover about your family.
Both of these latter lines have hundreds, thousands of hits everywhere on the Internet genealogical. However, next to nothing is known of their marriage or almost all their children, including their son Jurian, my ancestor. I do, however, have many sourced records for Barent in Gravesend, Kings, NY, where he was a Justice of the Peace in the late 1600's and hundreds for his descendants.
Recently, on Google Books, I found a small tome written by Stockwell in 1884 on "The History of Gravesend." Two pieces of information were very interesting. First, the town records are in English, unlike the surrounding towns. Second, and even more important, in 1650 they began to record every birth, marriage and death in the Vital Statistics records. He even quotes the information in several of the records. Bonanza!!!!
Except, who has the records? I've communicated with the Holland Society, the New York Genealogical and Biographical Society, the New York Municipal Archives, the New York State Library, which has a collection of Voorhees manuscripts, but no one has knowledge of these vital records.
I did, however, locate a very important piece of information for everyone who shares Barent Ryder as an ancestor. The Record, quarterly publication of the New York Genealogical and Biographical Society, had a small article about a discovery in the New Amsterdam City Archives:
I pursued this lead and found the referenced record: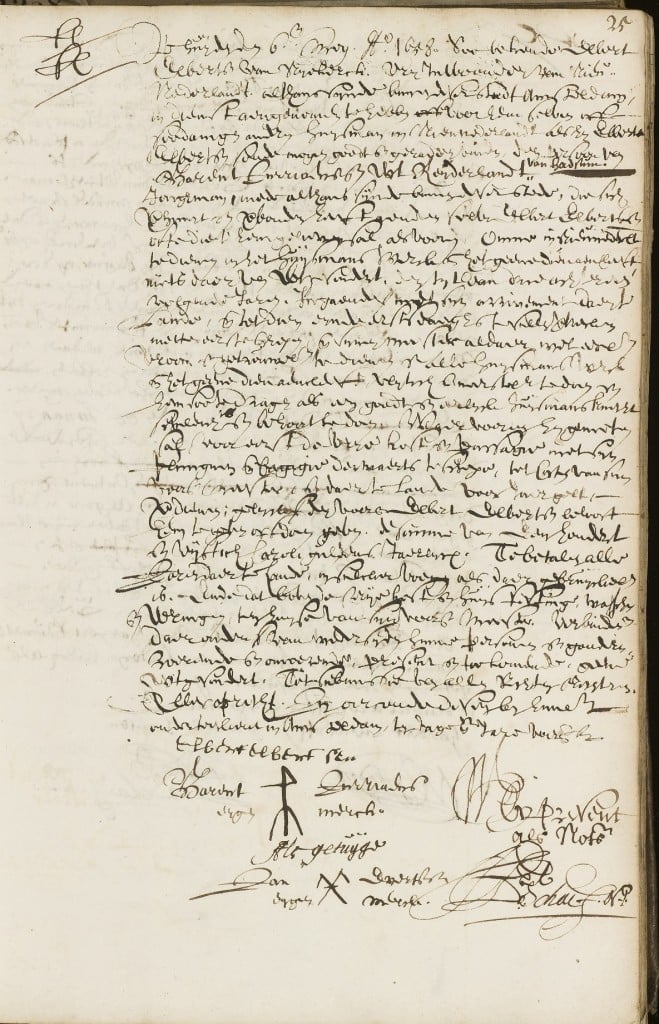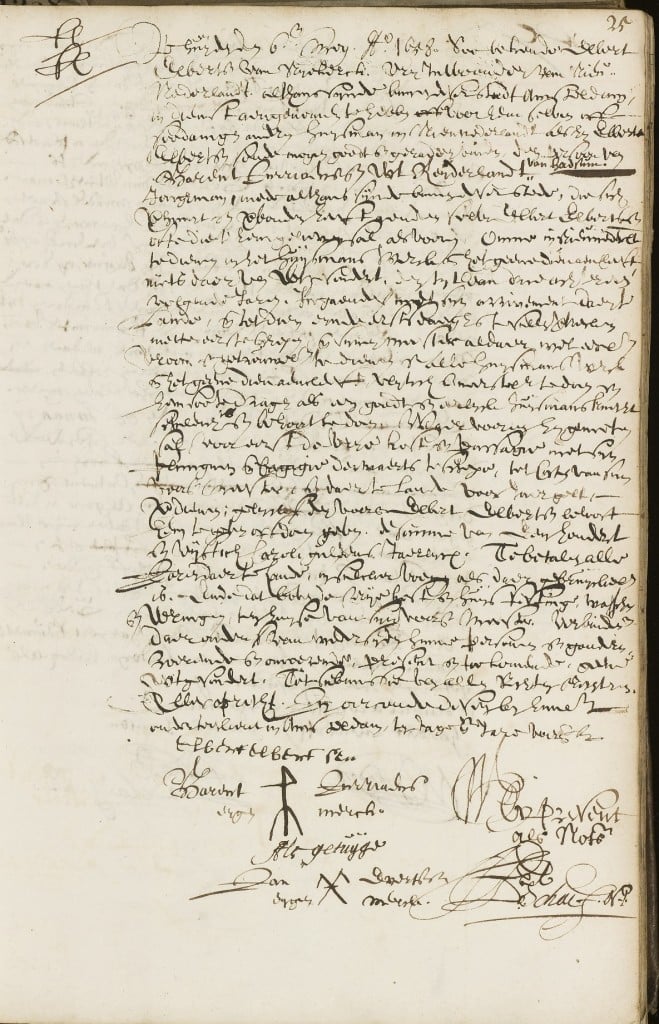 I am currently having it translated more completely, hoping it will provide a lead to the ship on which he arrived in New Netherland, his age, etc. That he worked for Elbert Stoothoff, the progenitor of the Stoothouse family in America might also yield some clues.
18 Billion Genealogy Records Are Free for 2 Weeks
Get two full weeks of free access to more than 18 billion genealogy records right now. You'll also gain access to the MyHeritage discoveries tool that locates information about your ancestors automatically when you upload or create a tree. What will you discover about your family's past?
I'm also hoping that one of the Family History Daily readers might provide a link, particularly to the Gravesend records.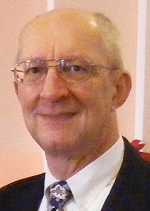 Bob Vornlocker is a recently retired IT Professional, living happily with his wife Sandra and their cat, Benny. A graduate of Fordham University – BS Chemistry and the New Jersey Institute of Technology – BS Industrial Engineering, his career was spent in manufacturing companies, mostly in the design and implementation of software for production and inventory control, today known as logistics management.  His first interest in genealogy sprang from being introduced to a 19th century ancestor through a newspaper article that claimed the ancestor was "Chief Joel Skidmore, the last of the Canarsie indians". Although this claim proved dubious at best – Joel's mother may have had Indian blood – Bob was hooked on genealogy and, 25 years later, has traced 6 of his 8 great grandparents back to the 1600's, no mean feat with 6 of the 8 German immigrants, who reached our shores in the late 1800's. Bob has very recently broken down the wall for one of his maternal great grandfathers and is already back two more generations in Ahl, Hesse, Germany. He is always ready to help friends find their ancestors. – See more at: http://familyhistorydaily.com/family-history/how-wildcard-searches-uncover-ancestors/#sthash.WfJstGrb.dpuf