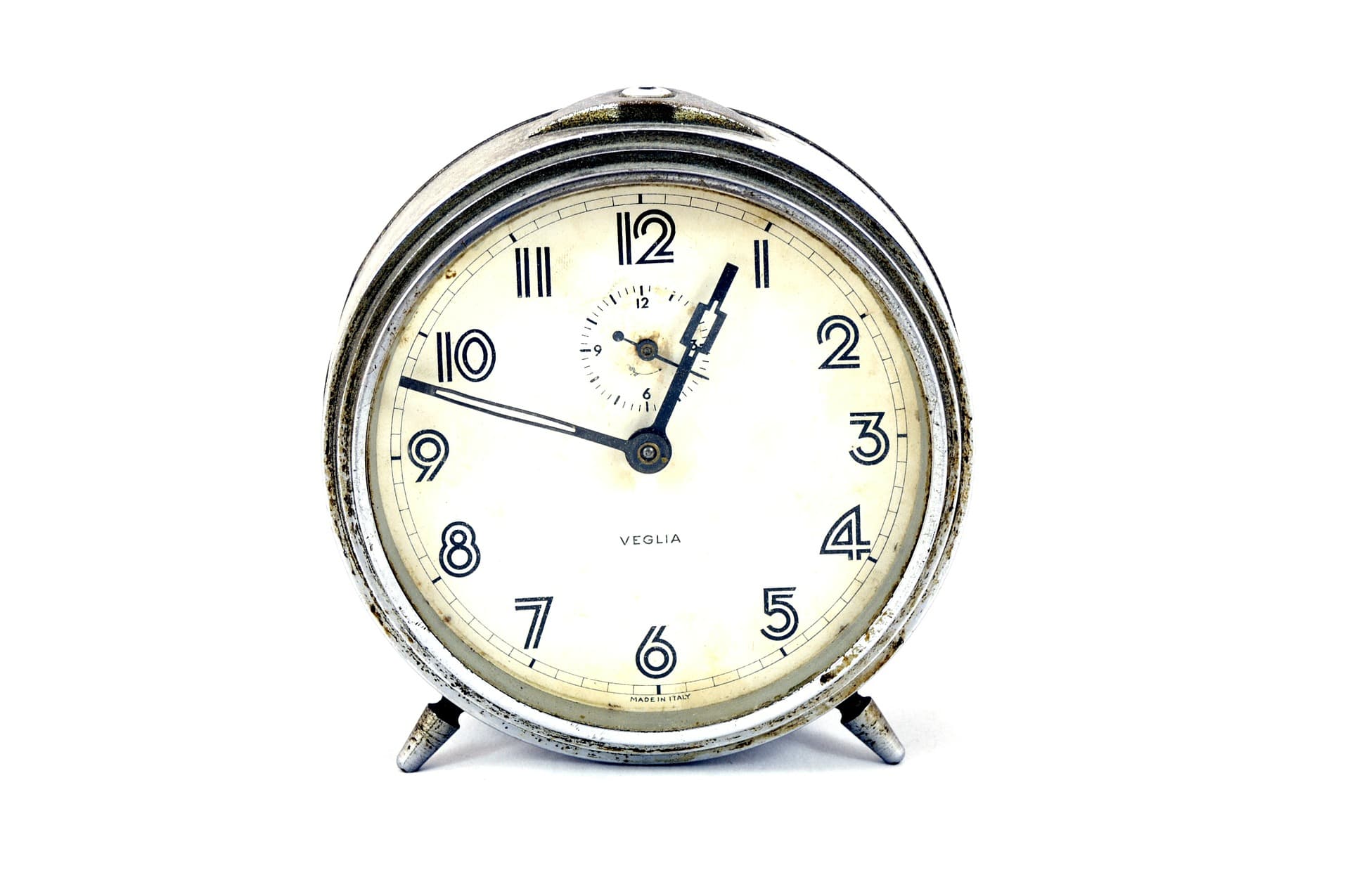 Unlike most projects, you're never truly "done" with genealogy. Tracing your family's history can easily become a lifelong pursuit. Locating relevant records, uncovering family stories and overcoming brick walls can take years, or even decades. Therefore, you may wonder what you can possibly accomplish in a mere ten minutes. In reality, though, this short amount of time can be more than enough to make real improvements to your family tree. 
---
Research Tips & Tricks
Get the expert help you need to grow your family tree.
---