Top Companies Are Offering Big Discounts on DNA Tests Right Now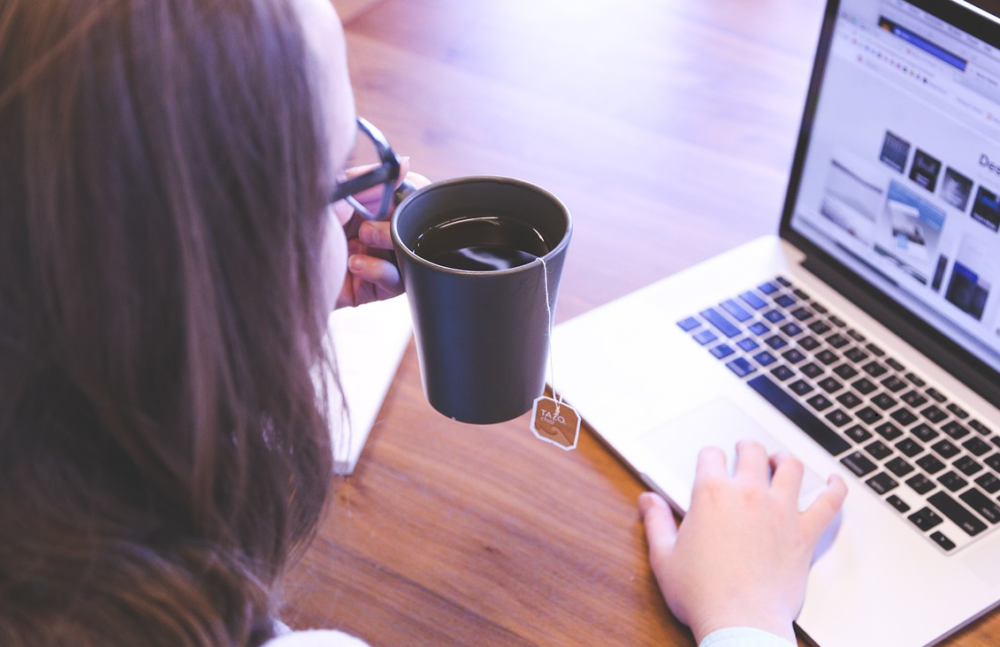 April 25th is National DNA Day, which celebrates the date in 1953 that the journal Nature first published papers from Rosalind Franklin, James Watson, Francis Crick, Maurice Wilkins and their colleagues on the structure of DNA.
Top testing companies like Family Tree DNA and Ancestry are celebrating this day with big discounts on their tests from now until mid next week. If you've been waiting for a deal to come along before you get tested (or to request that your family members get tested) this is the time to do it. You'll find links for all of the deals below.
Please know that we are an affiliate of these companies and may earn a small commission if you choose to buy a test. This helps us keep Family History Daily running strong. Enjoy!
FTDNA is the oldest and one of the most respected providers of personal genetic tests for genealogy – and they are the only major company offering autosomal tests (which provide ethnicity percentages and cousin matching) as well as tests of your direct maternal line (mtDNA) and of your direct paternal line (Y-DNA – men only).
Their popular autosomal test Family Finder – which includes the recently updated MyOrigins 2.0 report, advanced tools and cousin matching – is now on sale for $59. That's the lowest price you'll find for this type of test.
Their various Y-DNA tests are currently on sale as well for prices that range from $129 for Y37 to $289 for Y111 and their mtDNA tests from $79 for mtDNA Plus to $149 for the Full Sequence option. Find those deals here.
We are disappointed to see that these sales do not appear to include upgrades on current tests, such as mtDNA to Full Sequence, but they can be used by current customers who want to add new tests to their current kit(s).
AncestryDNA Sale – Runs Apr 21st-26th, Lowest Price $79
Although Ancestry's DNA test (autosomal only) has not been around for nearly as long as FTDNA, their service has become incredibly popular as many researchers pair a DNA test with the more traditional research they are already doing on the site. Ancestry also just added a new feature called Genetic Communities that many people are excited about – although some of their DNA features require a record subscription to fully appreciate.
Although we generally recommend FTDNA over Ancestry for their superior tools and privacy policy, Ancestry tests are a good choice for many who use Ancestry on a regular basis, and are a nice complement to other autosomal tests you may have taken. It can be very helpful to get results from multiple companies. We do recommend that you carefully read their terms before testing with them.
Ancestry is currently offering a discount of 20% off DNA tests to those in the US. That brings the price down to about $79. Those in Canada and the UK can take advantage of big discounts too.
MyHeritage only started offering DNA tests recently. Currently, they don't have the advanced tools of FTDNA or the large database size of Ancestry – but they do have some good integrations in place now and have made a lot of promises as to what is coming in the future so it might be a good idea to test now while prices are low.
Because MyHeritage offers a large number of online family trees and the opportunity to combine DNA results with your genealogy research if you are a subscription member, this test can be a good option for those who use MyHeritage's services or want to try out multiple ethnicity reports.
Make Instant Discoveries in Your Family Tree Now
Imagine adding your family tree to a simple website and getting hundreds of new family history discoveries instantly. MyHeritage is offering 2 free weeks of access to their extensive collection of 7.7 billion historical records, as well as their matching technology that instantly connects you with new information about your ancestors. Sign up using the link below to find out what you can uncover about your family.
MyHeritage's DNA test has been on sale for $79 since it launched and they have not announced any additional discounts at this time. We will update this article if they do.
23andMe has also not announced any special offers for DNA Day, but we will add them here if that happens.
Need Some DNA Help?
If you need help figuring out which of the autosomal tests is best for you, please check out our detailed comparison guide. You might also like to read DNA for Beginners, which briefly covers mtDNA and Y-DNA testing as well. Or, sign up for our online course, The Genealogy Journey, which includes an entire section on using DNA for genealogy.
By Melanie Mayo, Family History Daily Editor