Ancestry for Free: Genealogy Research Sites That Don't Cost a Dime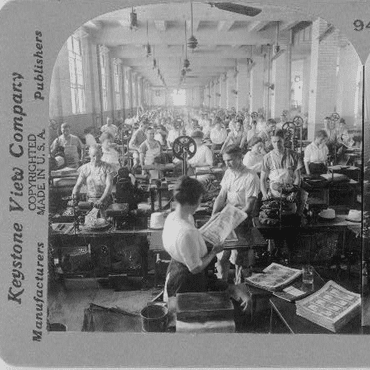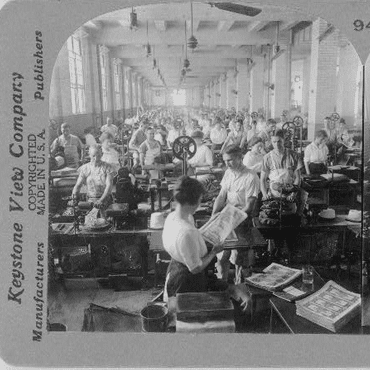 Can you really research your ancestry for free? Yes you can!
Most seasoned genealogists know that there are an ever growing number of free family history resources online–but it is easy for beginners to get overwhelmed trying to find quality resources and end up turning to just one or two large paid sites, like Ancestry, for their information.
So, we thought we'd put together a simple list of high-quality, and completely free, genealogy websites to help you expand your research without spending a single penny.
Of course, this is just the tip of the iceberg when it comes to free genealogy resources online. Don't underestimate the value of a good google search when looking for free sites that relate to a specific location or surname.
Get Started Researching Your Ancestry for Free with These Six Sites
Family Search: OK, this one was easy and most people reading this list have probably already heard of the absolutely awesome and expansive family history site from the LDS. But, could we really leave them out? With a huge amount of records and genealogies, a free online and downloadable family tree program, resource lists, information wikis and so much more–Family Search is not to be missed.
Find a Grave: Looking for a tombstone? Find a Grave is a completely free, volunteer run website where you can search millions of grave sites from around the world, or request a search for relatives you cannot find in their database. Check it out here.
Library of Congress, Chronicling America: Search thousands of pages of newspapers from 1826-1922 and access the actual digitized images online. Name searches are easy and you never know what you might turn up about an individual you're researching.
Ellis Island and Castle Garden: Are you one of the millions of descendants of immigrants who passed through Ellis Island or its predecessor Castle Garden? Not sure? Visit either one of these sites to see if you can find an ancestor from your family tree. Tip: make sure you are armed with at least SOME info about your relatives before searching. Many immigration records are vague and unless your ancestor has a very unusual name you will probably need estimated dates of arrival, names of fellow travelers, and/or estimated ages to find strong leads here.
National Archives Databases: Census records, military records, passenger lists and more can all be found in these extensive and free to use online databases. Looking for even more, check out their genealogy section.
Don't see your favorite free genealogy resource on the list? Post it in the comments below!
Take Our Online Genealogy Course
Did you know that Family History Daily offers a
popular and
affordable
, self-paced online genealogy course that can help you with your research? Move past the basics and learn advanced research methods easily with our step-by-step lessons, helpful hands-on activities, fun challenges and engaging discussions.
Image: Making paper money, Bureau of Printing and Engraving, Washington, D.C. c1916 | Library of Congress
Get Our Genealogy Articles by Email Each Week
Stay up-to-date on our newest articles by subscribing to our free weekly newsletter.