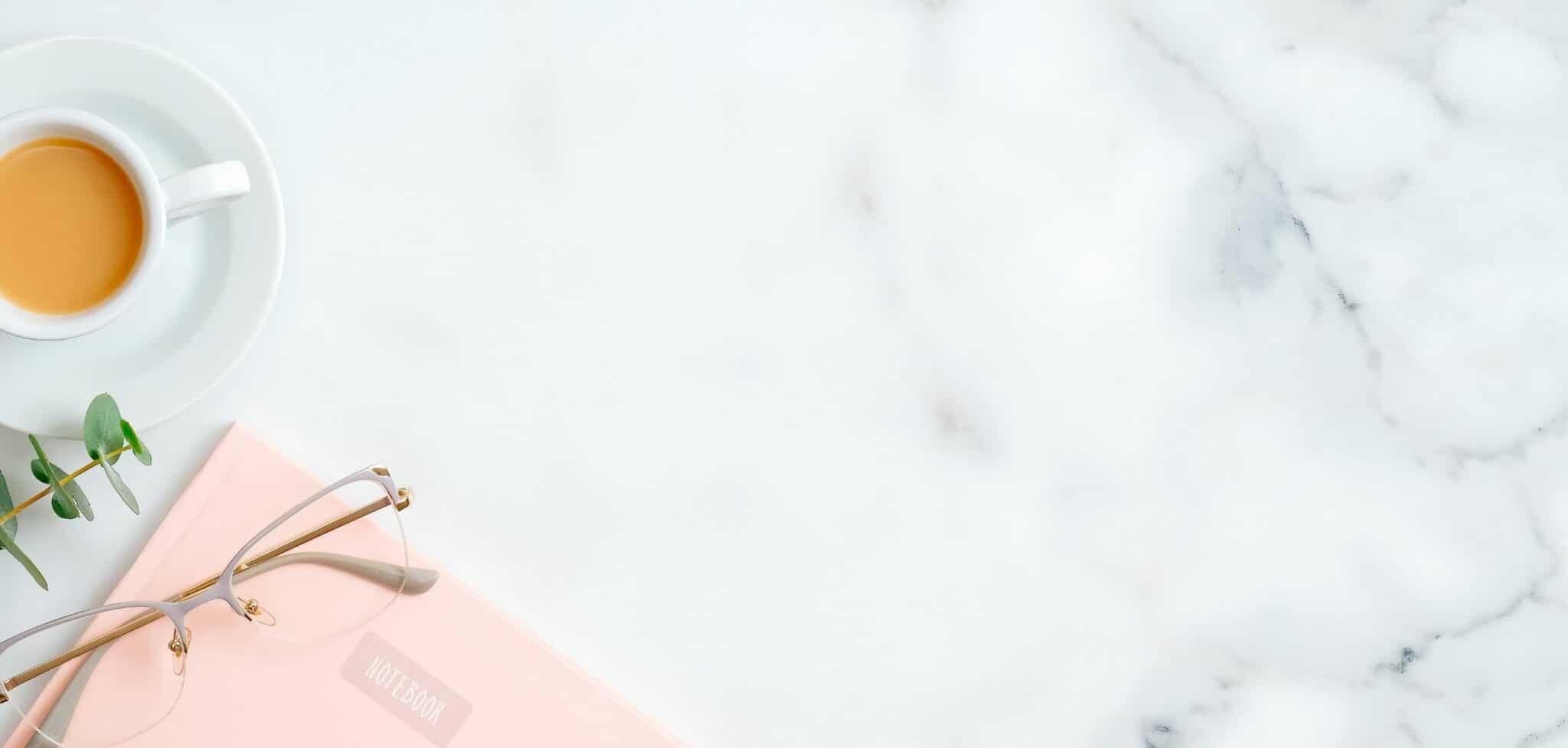 Your Most Common Genealogy Questions Answered
Every day at Family History Daily we see questions from our readers, students and group members about their family history research. Here are 25 of your most-asked questions answered!
---
Make Instant Discoveries in Your Family Tree Now
Imagine adding your family tree to a simple website and getting hundreds of new family history discoveries instantly. MyHeritage is offering 2 free weeks of access to their extensive collection of 12 billion historical records, as well as their matching technology that instantly connects you with new information about your ancestors. Sign up using the link below to find out what you can uncover about your family.
12 Billion Genealogy Records Are Free for 2 Weeks
Get two full weeks of free access to more than 12 billion genealogy records right now. You'll also gain access to the MyHeritage discoveries tool that locates information about your ancestors automatically when you upload or create a tree. What will you discover about your family's past?
Where can I learn more about how to build my family tree?